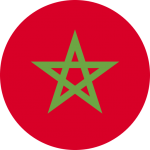 Morocco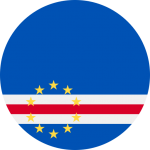 Cape Verde
Cataracts are the most common cause of blindness globally, causing half of blindness and a third of visual impairment worldwide. Cataracts are treatable, but many of our communities face technological or economic barriers that prevent people in need of treatment from accessing it.
Through the Let Your Eyes Enjoy! partnership, we provide cataract surgeries and prescription glasses free of charge to members of our communities who otherwise would not have access to them.
The expeditions planned for 2020 and 2021 were postponed due to the pandemic, but in 2022 we did two new expeditions planned in Morocco and Cape Verde.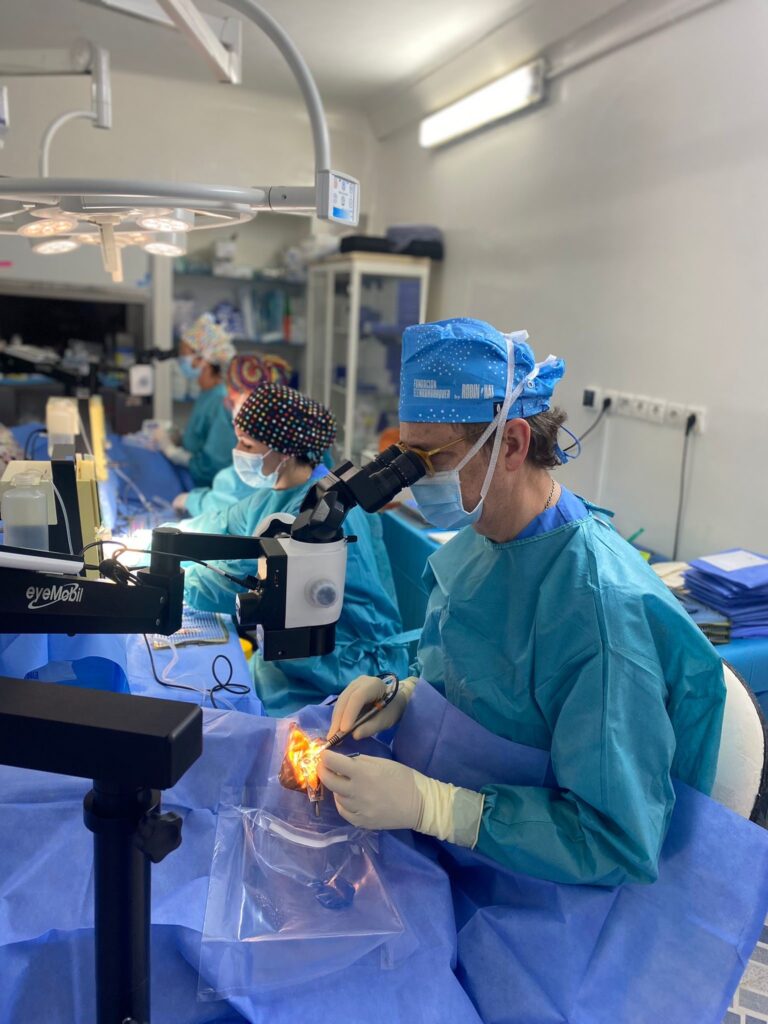 This project is carried out in partnership with two Spanish visual health foundations:
Fundación Elena Barraquer, which provides free cataract surgeries to people facing economic and technological barriers to treatment all around the world; and
Fundación Cione Ruta de la Luz, which provides free eye checks, then produces and donates prescription glasses to people in need.