From sales to finance, find a perfect place in our growing family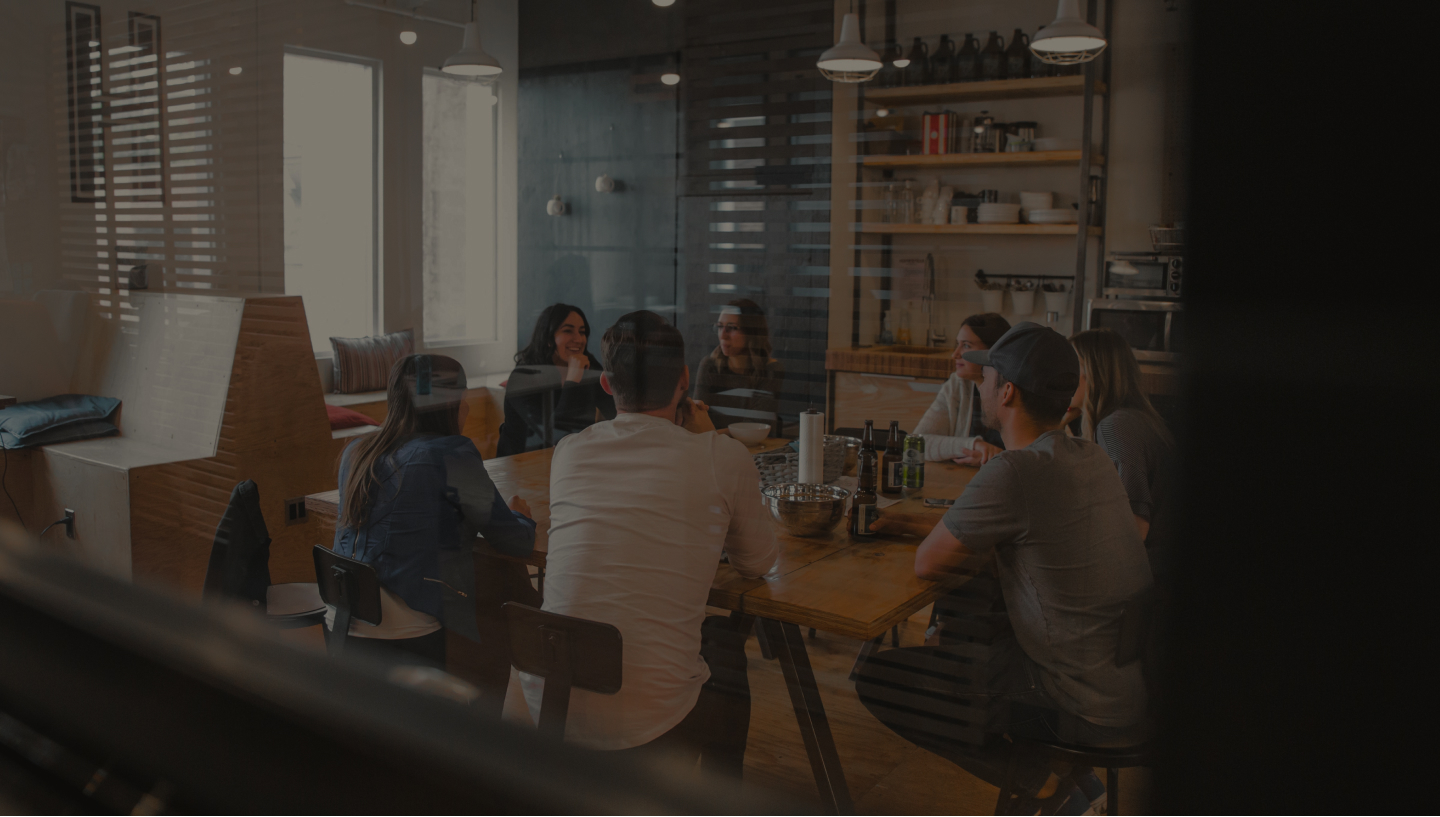 Develop your career with us
Your potential and talent will develop in the best environment possible, one that is dynamic, creative and responsible with the surrounding environment.
ECCBC is a leading company and you will be in touch with the highest qualified professionals in the African market. We share the hopes and aspirations of our communities and believe in what we do. We enjoy working and are passionate about our products, clients and our people.
Our mission
We strongly believe in creating long-term value for our shared future. Do you dare to join the challenge?
Accountability
We are accountable and transparent in everything we do. As responsible members of our communities, we think globally and act locally.
Diversity
As a leading company in Africa with roots in a family business, we understand the tough realities of the countries where we operate and respect both their diversity and their heritage.
Passion
We share the hopes and aspirations of our local communities and we believe in what we do. We have fun at work and we are passionate about refreshment, consumers, customers and people.
Excellence
Whilst our production, quality and execution are consistently excellent, we can adjust to the challenges of our markets with speed and agility.
A winning team
We are more than the sum of our parts through trust, collaboration and dedication. We don't just work hard, we work smart.
Sustainability
We work together in harmony with our communities in order to preserve the natural environment for future generations.
Location
In 2020, we made the decision to relocate our group's Head Office to Casablanca, Morocco.
This strategic move underlines the company's optimism about Africa's future, its commitment to playing a part in its social and economic development and its desire to be ever closer to its customers, consumers and stakeholders.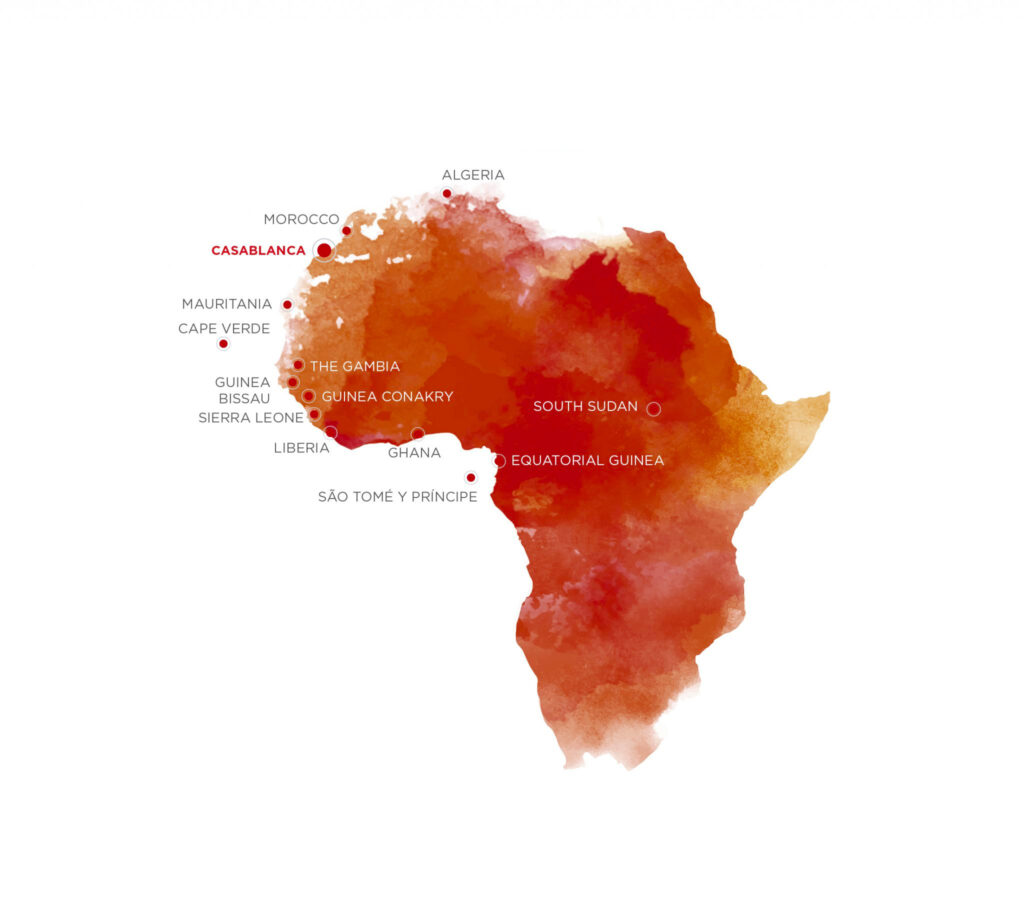 Equality, Diversity & Inclusion
At ECCBC our values, policies and processes seek promote equal treatment and opportunities for all employees, independently of gender, race, religion, sexual orientation, nationality, background, etc.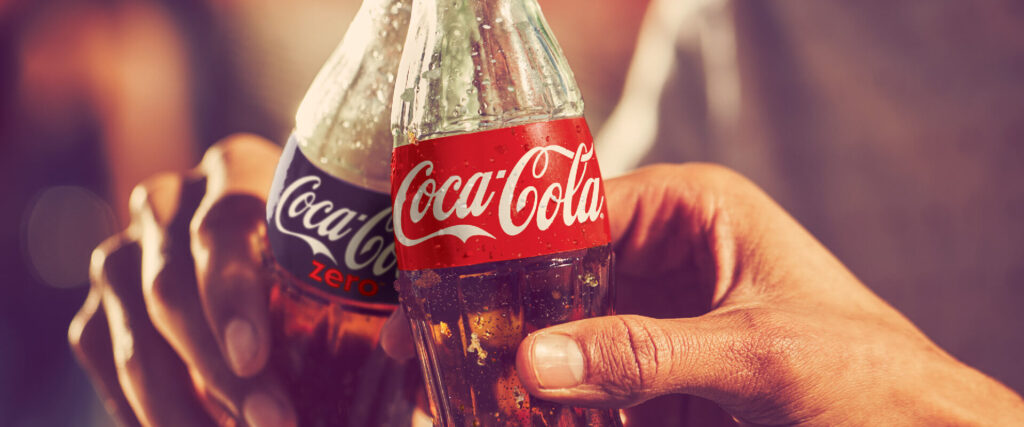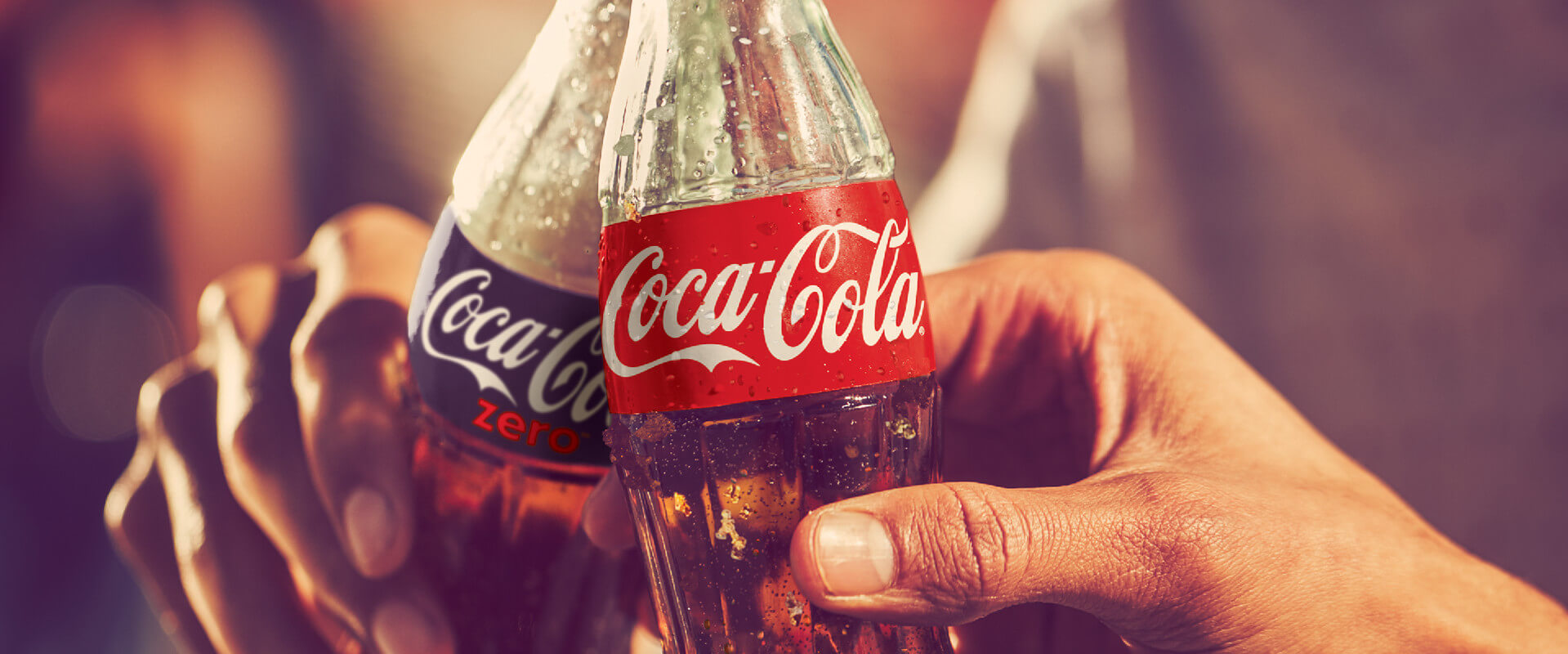 Work with us
We're hiring! Join a multicultural team that is committed to quality and to the communities we work in.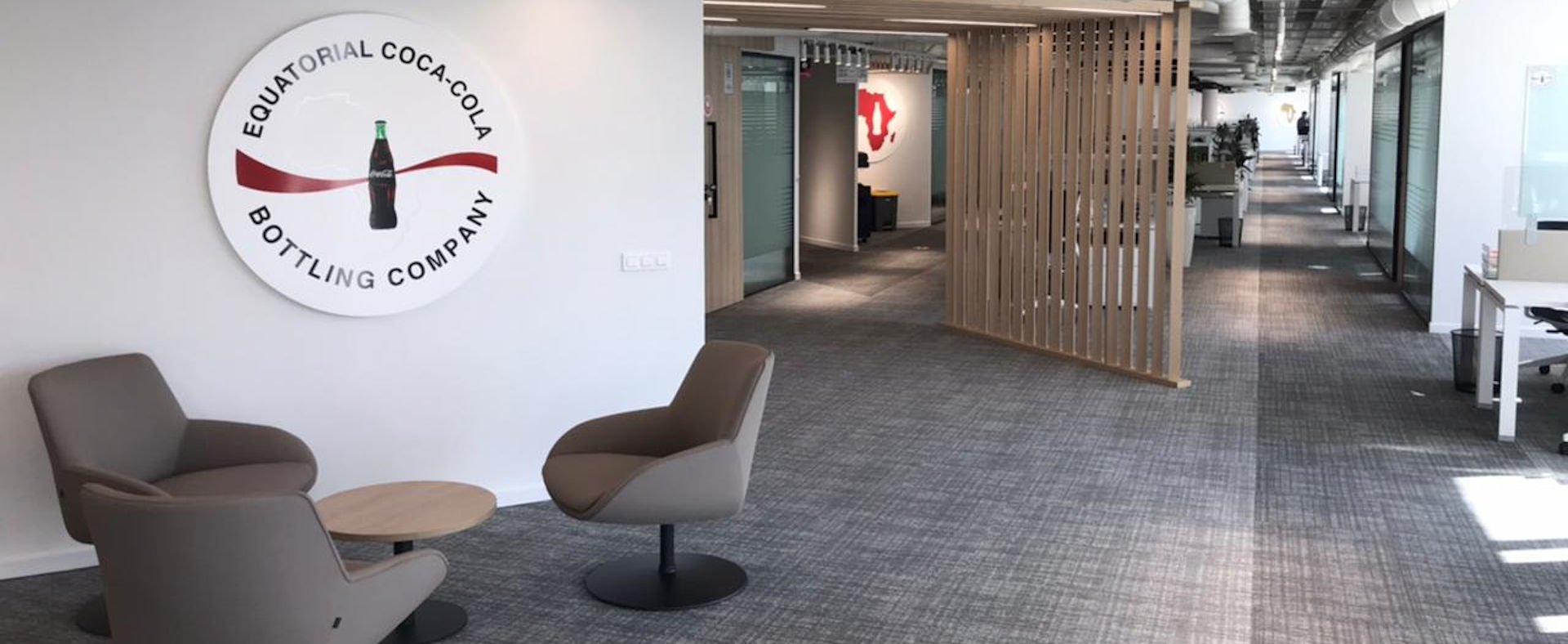 Send us your CV
Send us your CV so that we may get to know you and get in touch with you. Choose whether you're interested in an internship or a professional career.