We're a bottling partner of The Coca-Cola Company across North and West Africa, where our teams produce, commercialize and distribute the world's most-loved brands and a wide choice of high-quality beverages.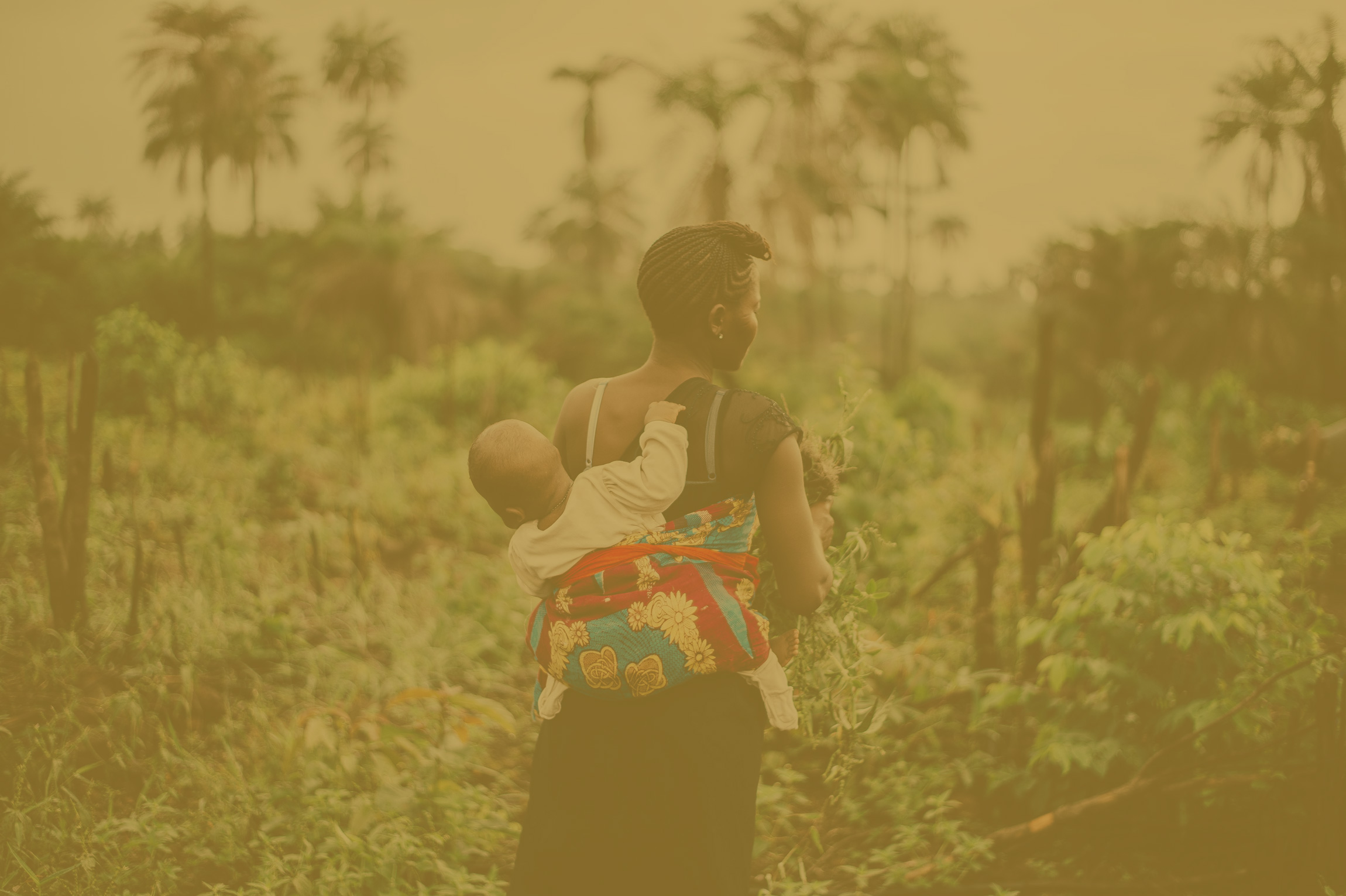 Shared Value. Shared Future.
ECCBC'S vision is to become the best beverage company in each of the countries that we operate in and the leading Coca-Cola system bottler in Africa. We seek to do this not only through the beverages we produce, but by creating lasting value for our communities and investing in a better future for Africa and for the world.
Our market
More than 5,000 employees and 250,000 point of sales
Today ECCBC bottles and distributes the Coca-Cola Company's portfolio in 13 African countries, achieving over 2 billion of transactions per year.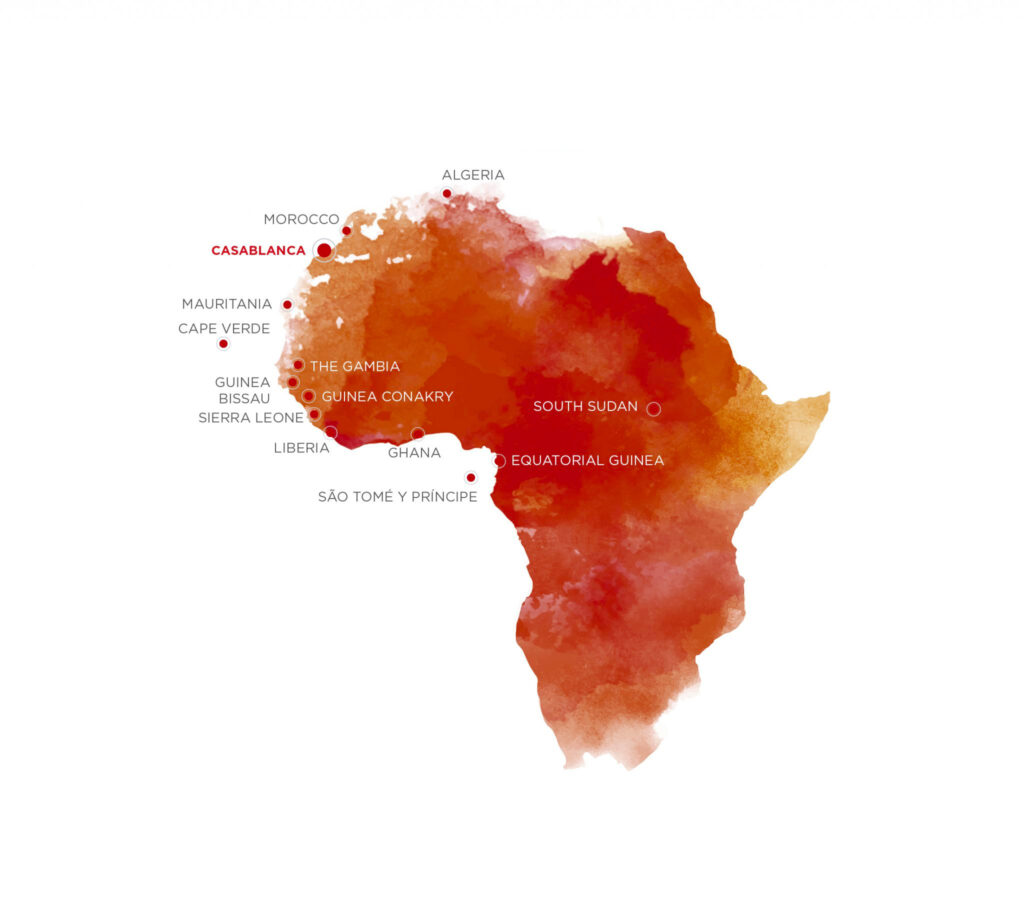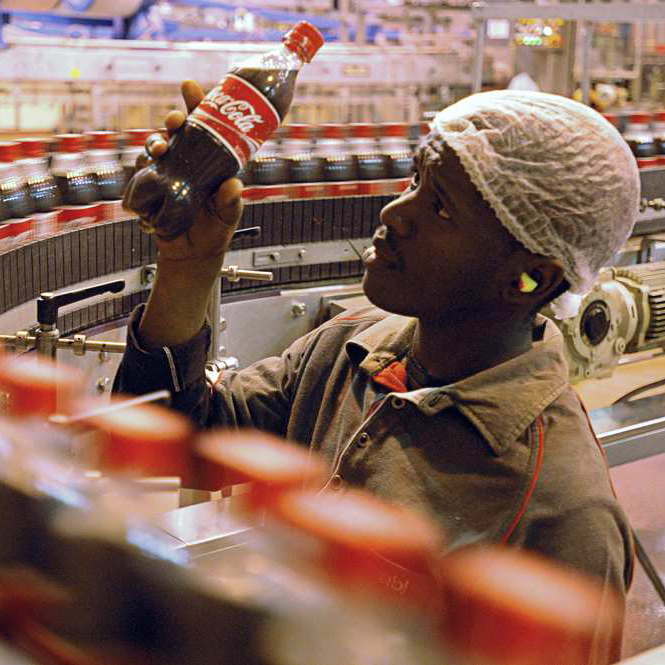 Diversity and inclusion
Our diversity is a part of our DNA. This is reflected by its inclusion as one of our core values. But more than that, our diversity is an asset of our company.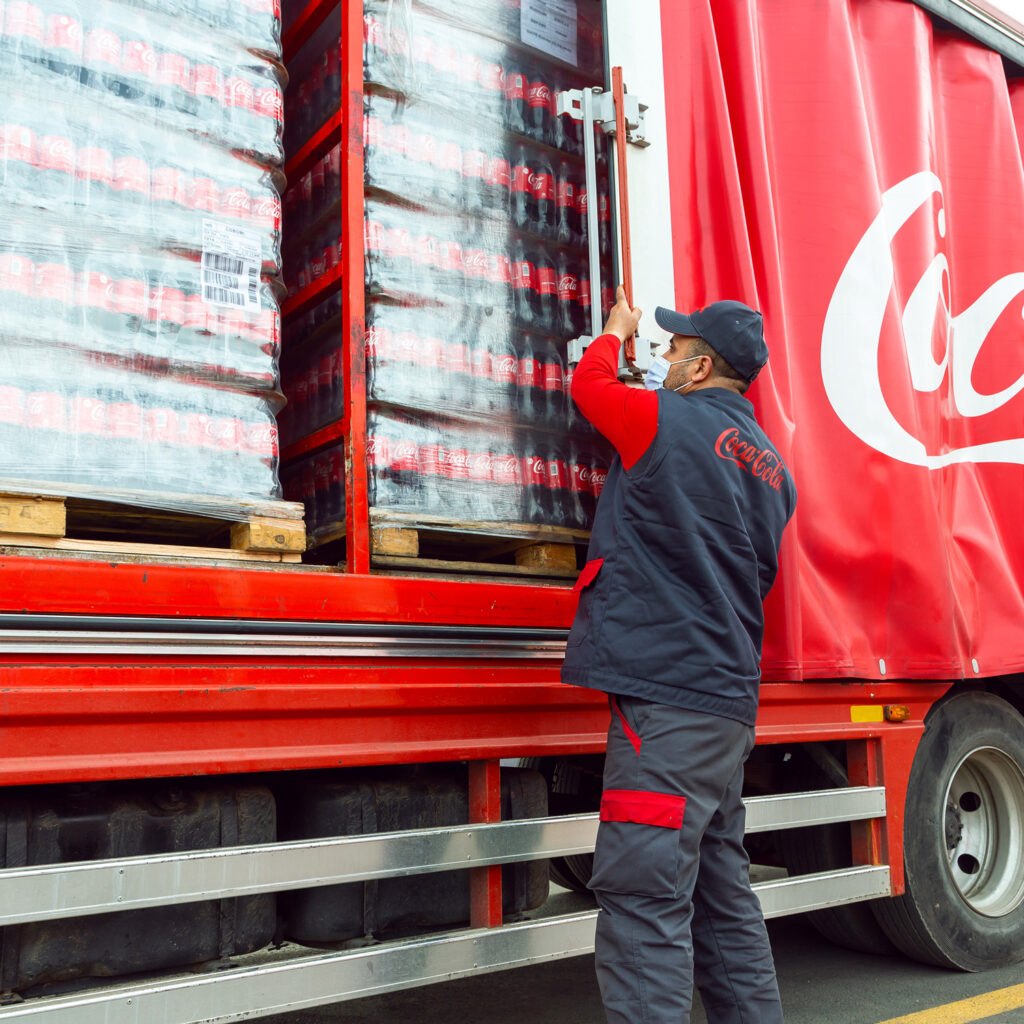 A successful strategy: the robustness of ECCBC
We combine social and environmental commitment with a growth strategy that has allowed us to consolidate quickly in all of the countries in which we operate.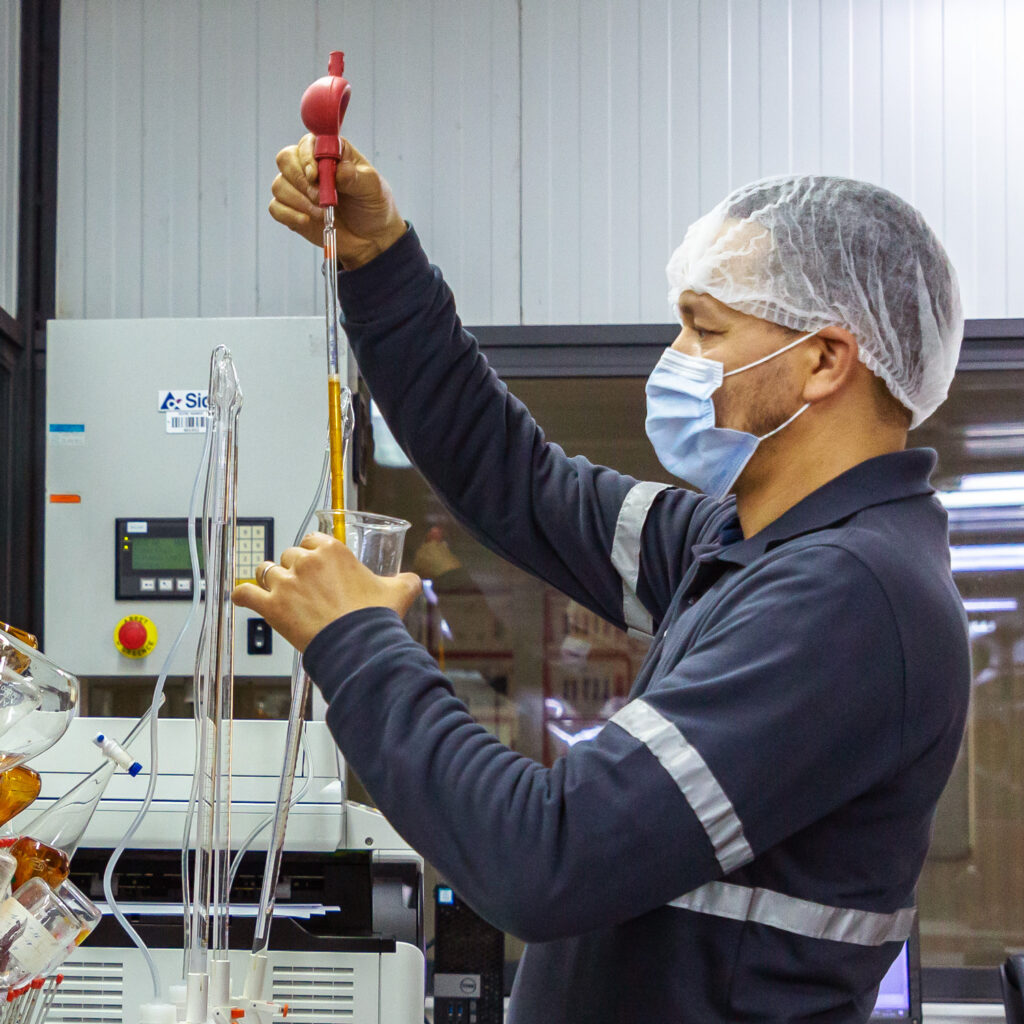 Develop your professional career with us
Join a multicultural team that is committed to quality and to the communities we work in.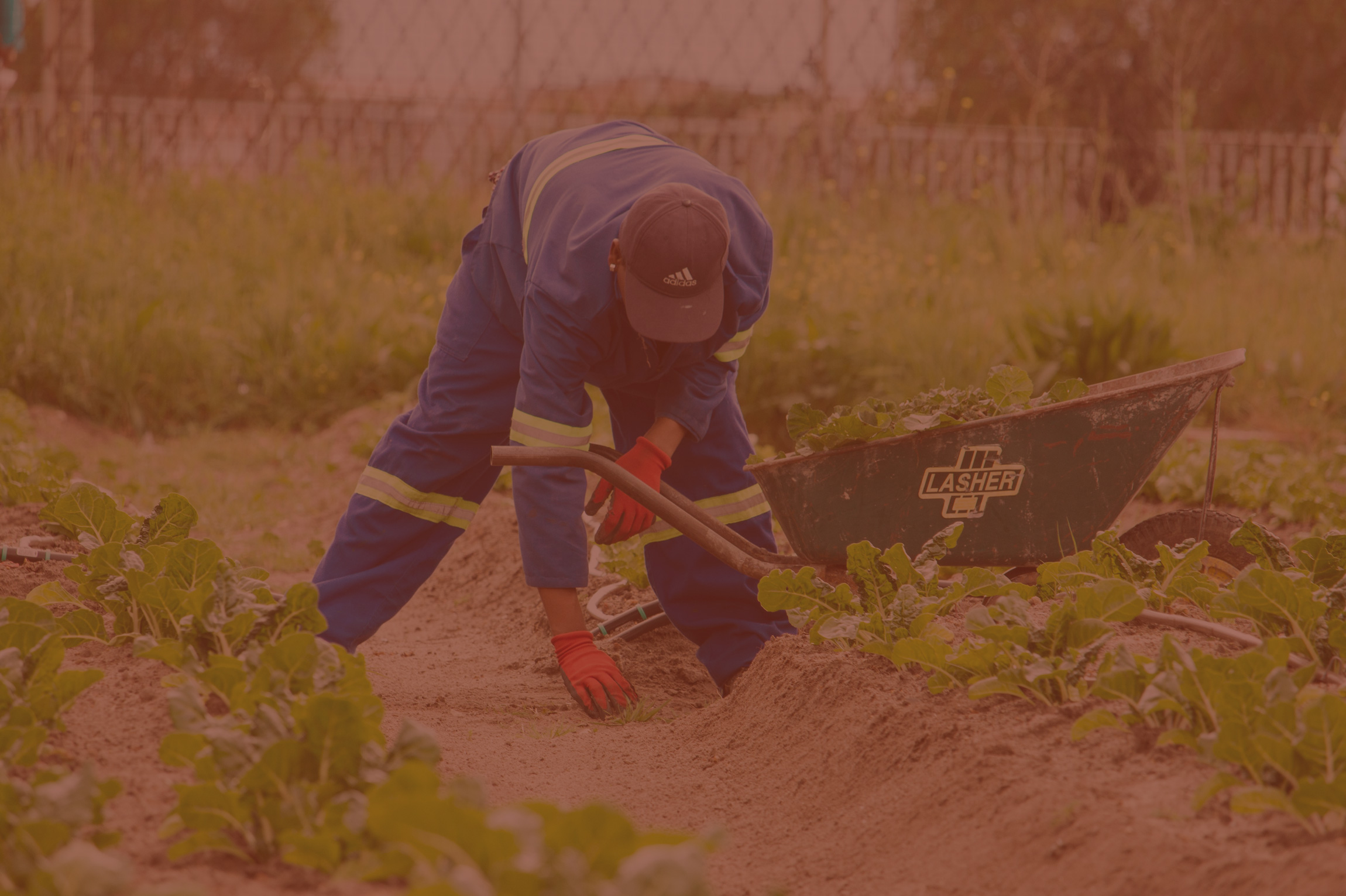 Honesty, respect and integrity
At ECCBC we conduct our activities in countries that have a high cultural diversity in addition to different jurisdictions. To us, working under ethical principles of integrity and responsibility is essential regardless of where we operate.