At ECCBC we conduct our activities in countries that have a high cultural diversity in addition to different legislations and customs. To us, working under ethical principles of integrity and responsibility is essential regardless of where we operate.
Therefore, we have developed a comprehensive internal ethical code, a tool that describes the set of rules and policies that Group ECCBC administrators, directors and employees as well as the employees working for subcontracted companies must abide to.
This commitment allows us to have a positive influence on the relationships we maintain with our clients, suppliers and peers. Honesty, integrity and respect for society and the environment help us grow in a solid and respectful manner.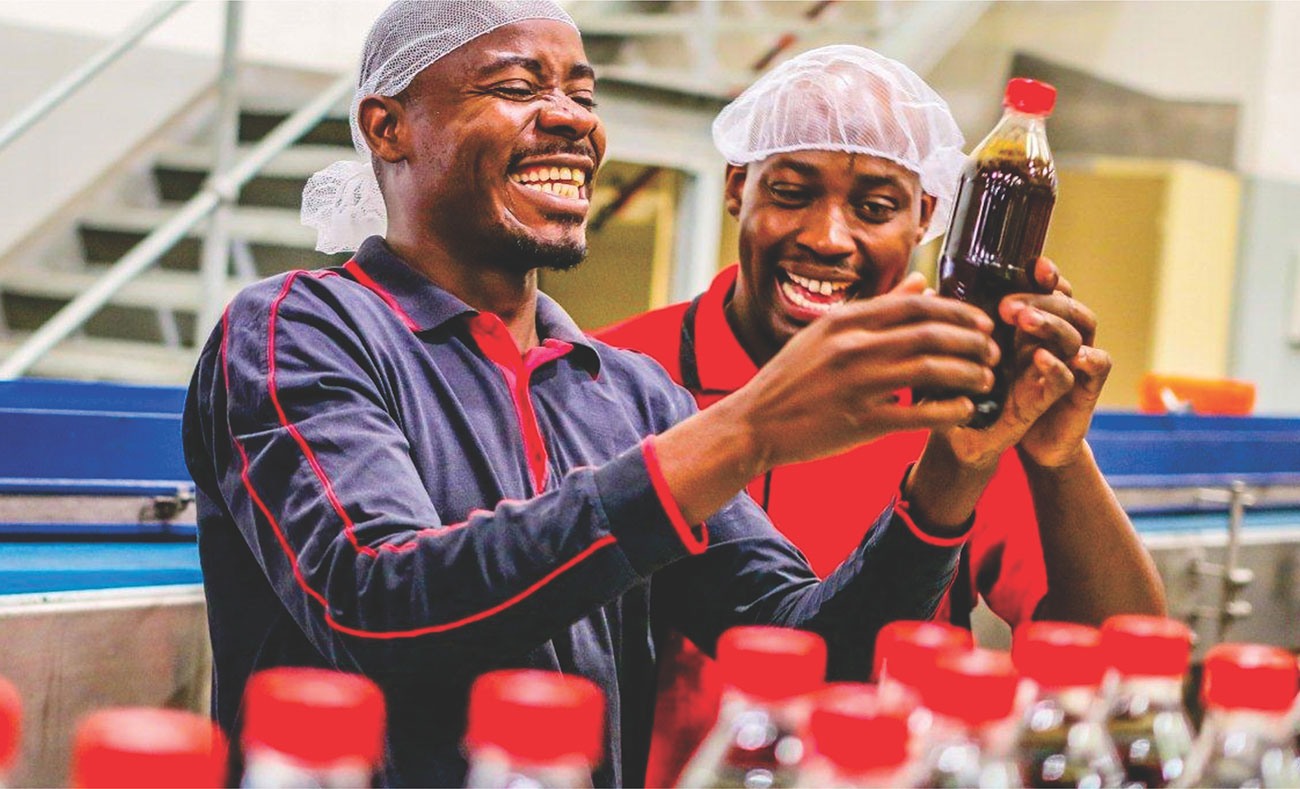 How can The Code help you?
The Code of Ethics and Business Conduct guides our actions to be consistent with our values and to comply our legal obligations. It also helps us to build a safe and good working environment for everybody
Conduct yourself honestly and ethically
Make good decisions every day
Uphold our values and protect our reputation
Understand what Equatorial Coca-Cola expects from you
Understand where to go for assistance or guidance if you have questions
Comply with the laws, regulations and standards that apply to our Company
Integrity: Our global commitment
ECCBC Code of Ethics and Business Conduct
This Code of Ethics and Business Conduct was written in order to highlight the principles of conduct that inspire the way the Equatorial Coca-Cola Bottling Compan acts and that should govern the activities of all of its employees, managers and directors, who will all be subject to them.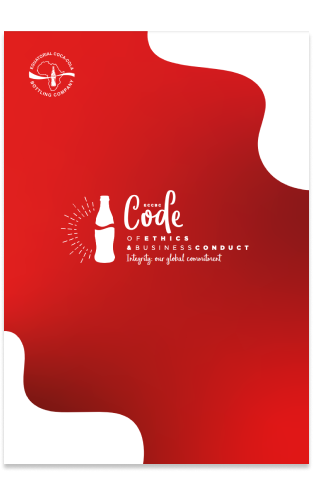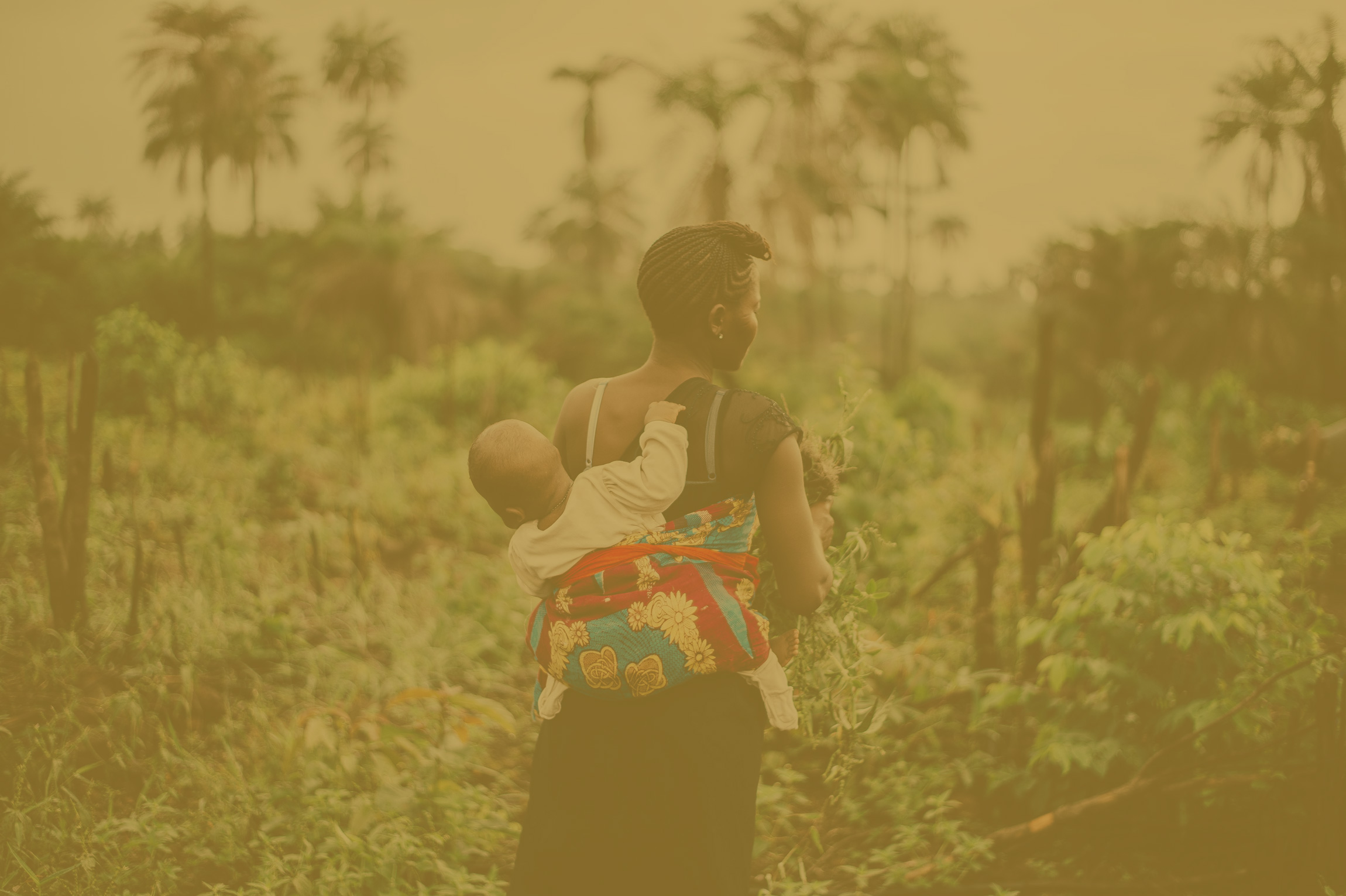 Ethics Line
ECCBC Group is an organization with strong values of responsibility and integrity. If you observe a violation of the Code of Ethics and Business Conduct, our internal policies or the law, you are encouraged to use this Ethics Line.
Our principles of conduct
Below are some principles and observable behaviours aligned with our values that can help us to remember theessence of our Code of Ethics and Business Conduct
01
Integrity
We act with integrity and honesty, in pursuit of the company's long-term sustainability.
02
Responsability
We operater to minimize our impact on the envirnment in order to protect our communities and future generations.
03
Honesty
We base our relationships with customers, suppliers and other commercial partners on the principles of honesty and fairness.
04
Respect
We base the management of our people on the principles of justice, dignity and respect. We work to create a good and safe working environment.
05
Excellence
We compete in the market in a loyal way, in pursuit of excellence in our operations.
06
Accuracy
All our financial operations must be recorded and supported by internal controls, thus avoiding any oppportunity for forgery, manipulation or use of false information.
07
Fairness
We reject any kind of bribe or corruption. We must report any conflict of interest that may interfere with our obligations.
08
Trust
We protect the confidentiality of information.
09
Compliance
We must comply with the law in all the countries where we operate.
10
Loyalty
We ensure the protection of the Company's assets and their use in responsible manner in order to avoid their damage.