ECCBC is committed to sharing our news and business updates across our territories transparently
Latest News
The Coca-Cola Foundation pledges $1 million to the International Federation of Red Cross and Red Crescent Societies The Coca-Cola system has committed $1.4 million to relief efforts in Morocco following the recent earthquake. The Coca-Cola Foundation has also donated $1 million to the International Federation of Red Cross and Red Crescent Societies (IFRC), and $200,000…

ECCBC plans reductions in its water and energy footprint with the replacement of production lines, reduction of raw materials, and solar panel installation, among other actions. IFC is providing a 64 million euro financing package comprised of a 52 million euro loan from IFC's own account, 8.5 million euro equivalent in USD from the Canada…

Equatorial Coca-Cola works for creating lasting-value by improving health and livelihoods in the countries where we operate.   That is why from September 24th to October 1st we hosted in partnership with Fundación Elena Barraquer, Fundación Cione Ruta de la Luz and Fundación Azahara our Let Your Eyes Enjoy! expedition in Kénitra, Morocco. Thanks to this…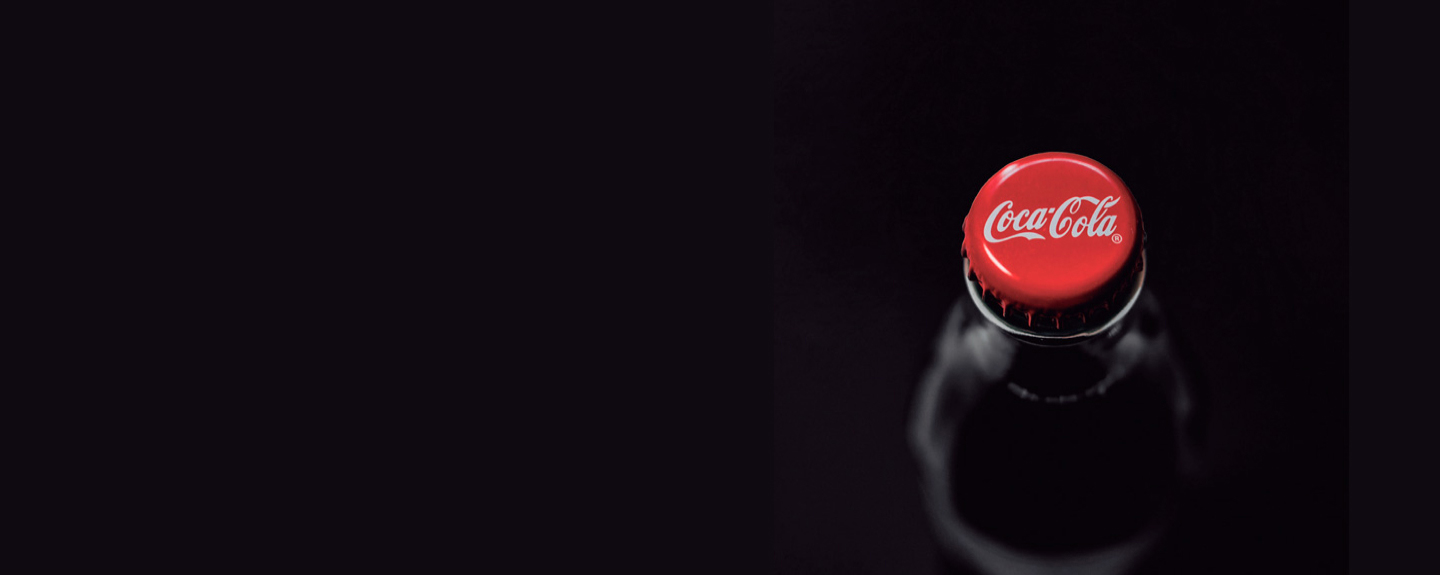 Corporate publications
ECCBC ESG Report
Since we began our activity in Africa we have combined social and environmental commitment with a growth strategy that has allowed us to consolidate quickly in all of the countries in which we operate.
Others
Join the conversation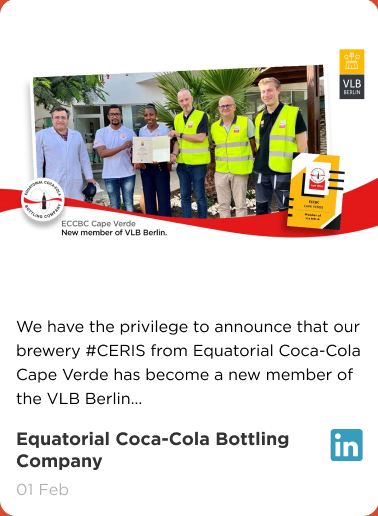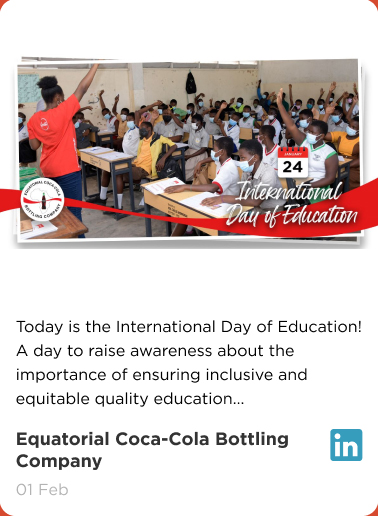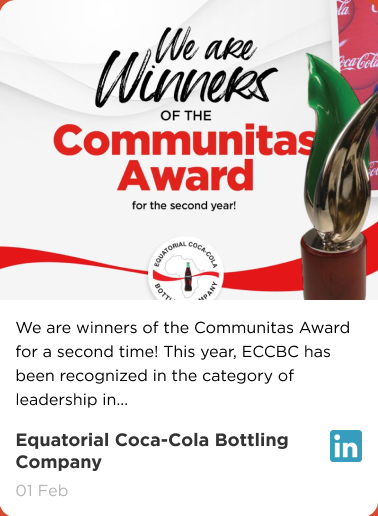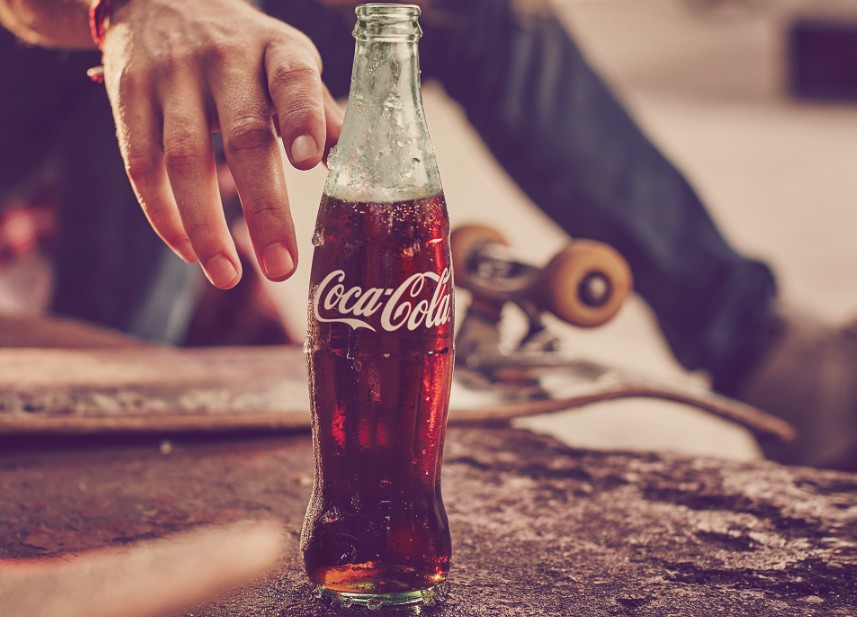 Visual identity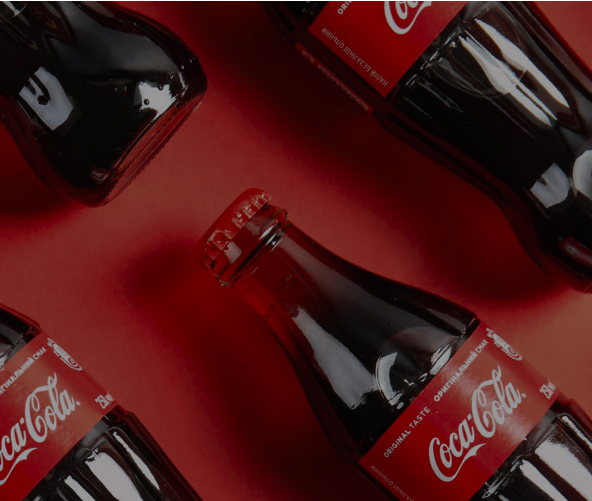 Corporate guidelines
The graphic guidelines included in this section contain all the features of the visual identification system for the ECCBC corporate communications: logos in every version, typography and corporate colors.
ECCBC Brands
The following versions of the logo can be used in international communication, according to the specific use and conditions detailed on the corporate guidelines.
Image Gallery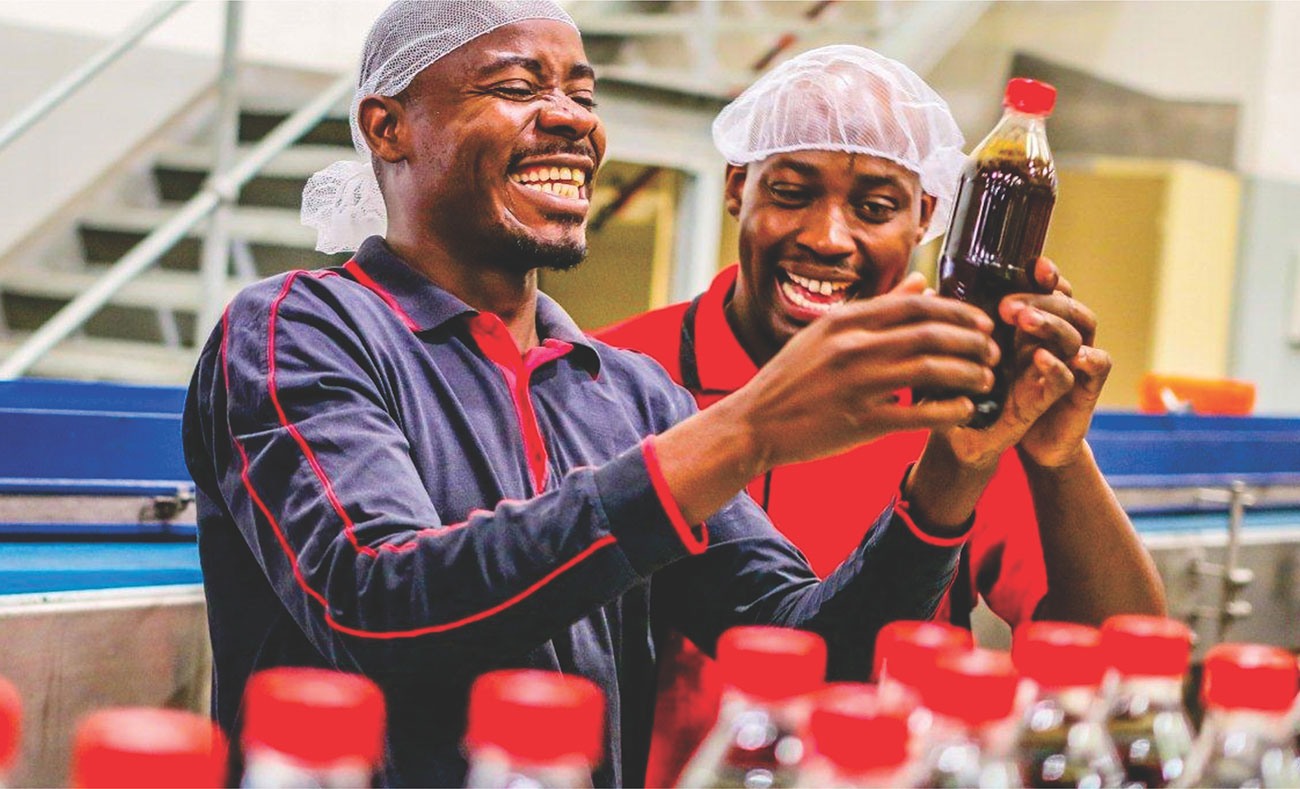 Press contact
Sonia Ventosa
media@eccbc.com