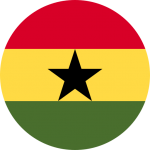 Ghana
In 2017, Equatorial Coca-Cola alongside another 7 private companies founded GRIPE, a private sector-led coalition to deal with the danger that plastic waste posed to Ghana's environment.
GRIPE leads multi-stakeholder collaboration by bringing together industry, government, NGOs and informal waste pickers to work together to find local solutions to this global problem.
In 2022, GRIPE made significant efforts to collect waste in the country. As a result, through community clean-up campaigns GRIPE was able to collect 5,758 tonnes of plastic waste.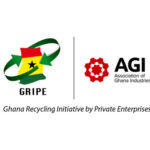 5,758 Tn plastic waste collected (tonnes)