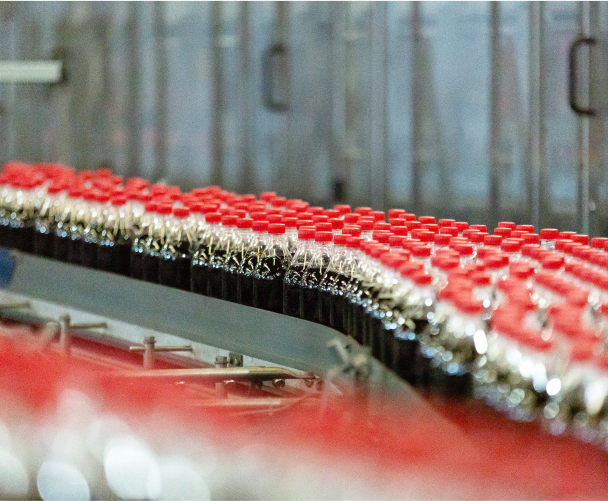 We have a key role to play in protecting the environment of the countries we serve. We aim to preserve the value of our packaging materials and our environment by increasing the reduction, reuse and recycling of our packaging and ensuring that it does not end up on our shared waterways or in the environment.
We aim to preserve the value of our packaging materials and our environment by increasing the reduction, reuse and recycling of our packaging and ensuring that it does not end up on our shared waterways or in the environment. And since the Coca-Cola Company's 2018 announcement of the World Without Waste program, recycling has been the top priority in ECCBC's sustainability strategy as we partner with them to fulfil its far-reaching commitments. Equatorial Coca-Cola is working with governments, industry partners and NGOs to find a solution to the growing menace of waste build-up. Our strategy will focus on 2 main goals composed of 5 action plans in 5 pilot countries; Algeria, Ghana, Morocco, Cape Verde and Guinea Conakry where 90% of our total PET production takes place.
Goal #1

Collect one bottle or can for every one we sell by 2030

Reduce primary & secondary packaging

Reduce and optimize total packaging used by 2030

Collection & Recycling

Collect packaging equivalent to 100% of packaging used in our operations

Re-design

Improving the recyclability of our packaging

Goal #2

Use at least 50% recycled material in our packaging by 2030

rPET use in our packaging

50% recycled of materials in all our primary packaging by 2030

Advocacy

Accelerate rPET regulations in all markets where we produce
Mogagreen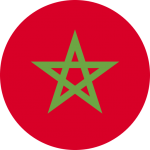 Morocco
At the beginning of 2021, our local partners obtained a grant from The Coca-Cola Foundation (TCCF). Thanks to this, in partnership with Ekogest, we have launched the Mogagreen recycling project in the coastal city of Essaouira.
This project aims to support the city of Essaouira in a "ZERO waste in landfill" vision by 2030 by creating a community of recyclers (consumers, cafés, restaurants, retailers, administrations, schools, etc.) trained and incentivized to put selective sorting in place.
The community will be connected to recyclers through a digital solution and will be provided services by network of franchised collectors.
In addition to this, the project also aims to raise awareness about the importance of selective sorting and recycling.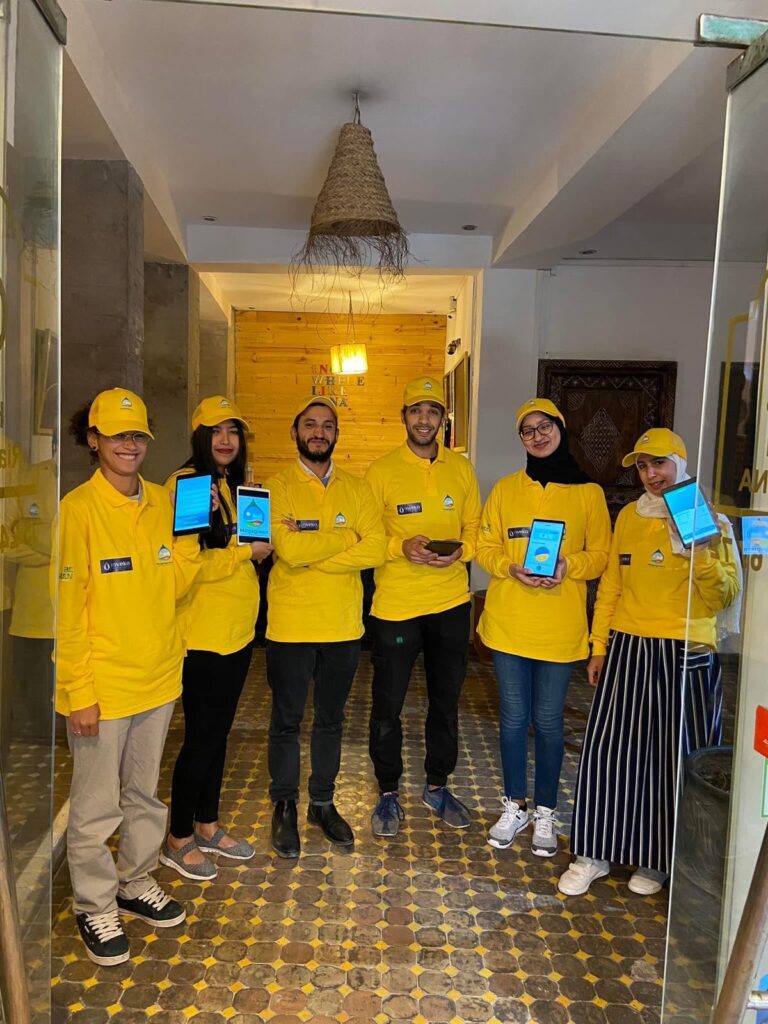 13,717 households visited
4,298 households brifed/
touched
25 Tn waste collected
(tonnes)
(more…)
Let's be clear campaign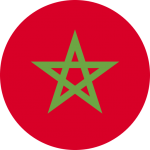 Morocco
Last year, we launched our Let's be clear! campaign in Morocco to announce our new Sprite bottle. Thanks to their new transparent look, our Sprite bottles will be more recyclable, thus removing the need for them to be separated and recycled separately from other plastic bottles.
This project is working towards expanding to other ECCBC territories in the near future.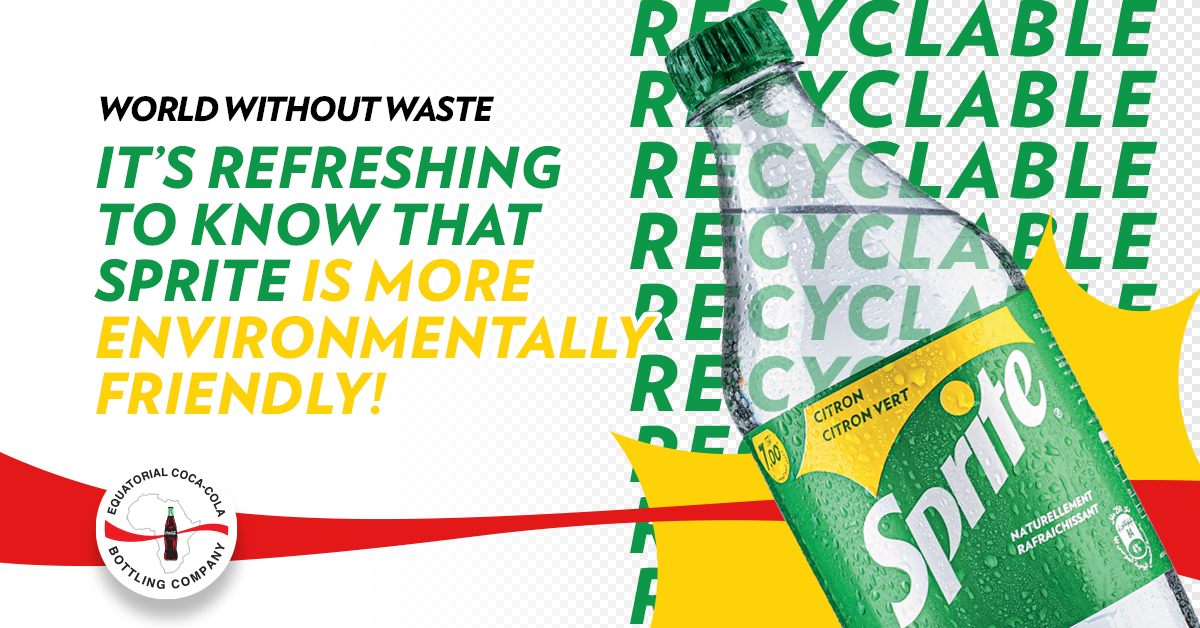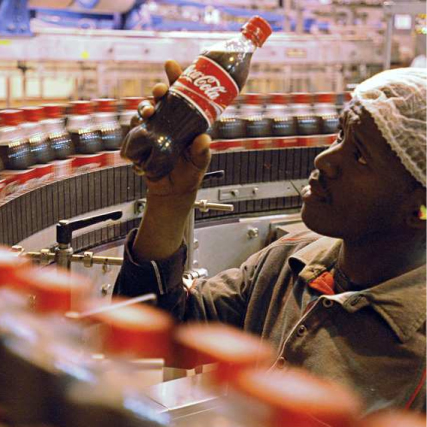 IMPACT Lab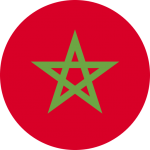 Morocco
IMPACT Lab is a start-up accelerator working to help African entrepreneurs to unleash their innovative potential.
One of their key interventions in the start-up space is IMPACT Camp, an annual bootcamp designed to promote the emergence and development of start-ups with high social or environmental impact.
In the last edition in 2021, two members of ECCBC formed part of the panel of judges who selected the winner of the IMPACT Camp.
---
GoReclaim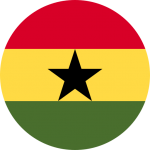 Ghana
In 2021, Equatorial Coca-Cola invested EUR 40K in a Ghanaian recycling NGO, GoReclaim.
Thanks to this, the NGO was able to collect more than 200 tonnes in 2022.
25th Anniversary in Ghana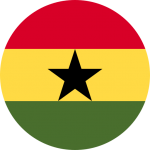 Ghana
As part of the activities to commemorate the 25th anniversary of our plant in Accra, ECCBC organized a waste collection exercise in Teshie, in the Greater Accra Region.
This project was launched in collaboration with the Ledzokuku Municipal Assembly and SesA, a plastic waste management organization.
(more…)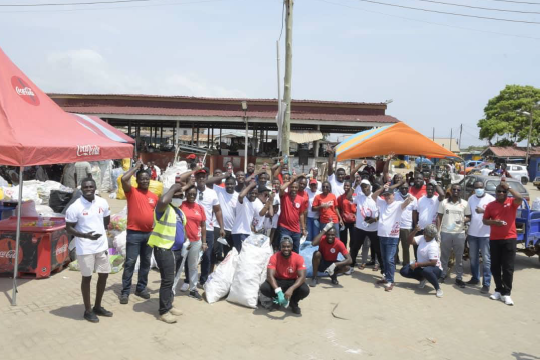 GRIPE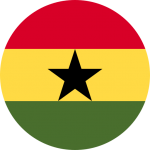 Ghana
In 2017, Equatorial Coca-Cola alongside another 7 private companies founded GRIPE, a private sector-led coalition to deal with the danger that plastic waste posed to Ghana's environment.
GRIPE leads multi-stakeholder collaboration by bringing together industry, government, NGOs and informal waste pickers to work together to find local solutions to this global problem.
In 2022, GRIPE made significant efforts to collect waste in the country. As a result, through community clean-up campaigns GRIPE was able to collect 5,758 tonnes of plastic waste.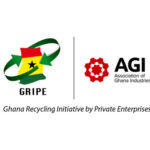 5,758 Tn plastic waste collected (tonnes)
(more…)
Cap Challenge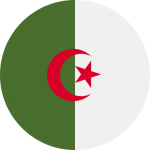 Algeria
Over the summer of 2020, our team in Algeria led a plastic collection campaign called the Algerian Cap Challenge.
Through this initiative, our employees and their families worked together to collect bottle caps, which were then sold to a local recycling plant. The money obtained from the sale was used to donate medical supplies to children suffering from xeroderma pigmentosum, a genetic disorder that results in a decreased ability to repair DNA damage from UV light. As a result, children suffering from this disease must avoid any exposure to sunlight, either by staying indoors or by wearing protective clothing and sunscreen when outdoors.
Due to its success our team relaunched it in May 2022.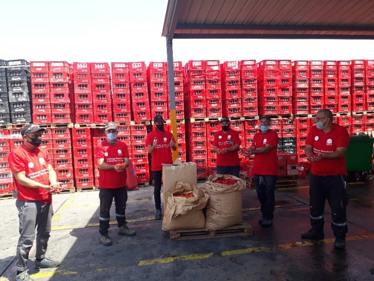 The different teams that participated have been able to collect 6 tonnes of plastic caps since the first edition.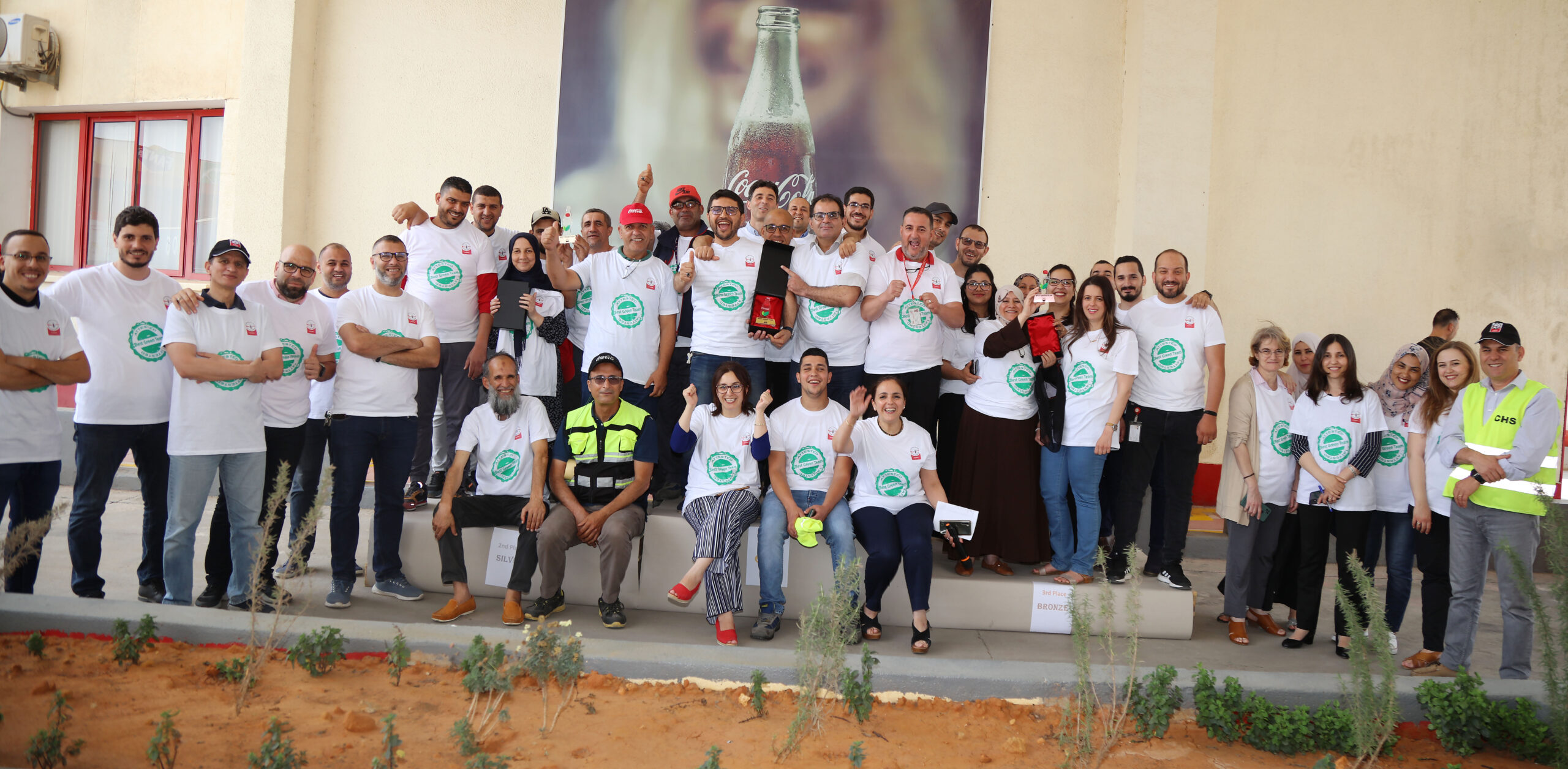 (more…)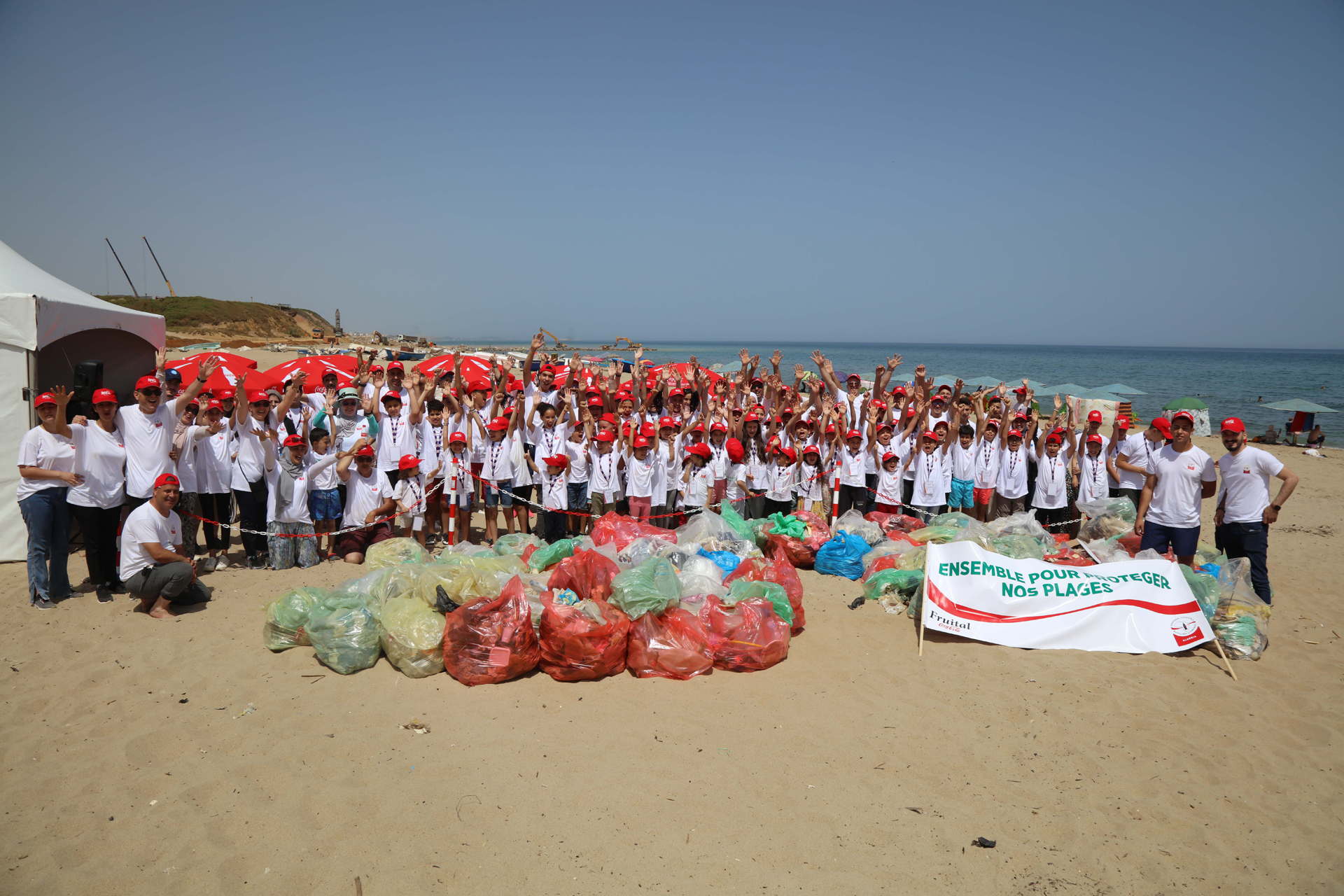 Beach Cleaning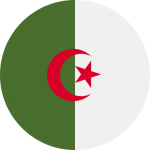 Algeria
In summer 2021 some volunteers from our team initiated a beach cleaning event called Together to protect our beaches at Kadous beach in Algeria.
Through to this program, we not only cleaned the beach but also raised awareness about the importance of protecting the environment.
Thanks to its success, this summer we ran a second edition in which 150 vounteers participated.
(more…)
Recycling Project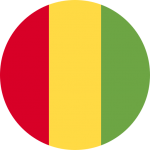 Guinea-Conakry
Thanks to The Coca-Cola Foundation's (TCCF) support, we launched a recycling project in Conakry, Guinea, in 2021.
In partnership with the Azahara Foundation, RedSalmons, and Roots for Sustainability, this project aims to develop a waste collection system in the city of Conakry by empowering the waste pickers through the creation of cooperatives and including them in the municipality's waste system.
This project, which will directly benefit 600 waste pickers, expects to collect 864 tonnes of PET in plastic waste per month by the time it has been completed.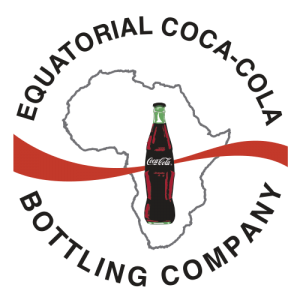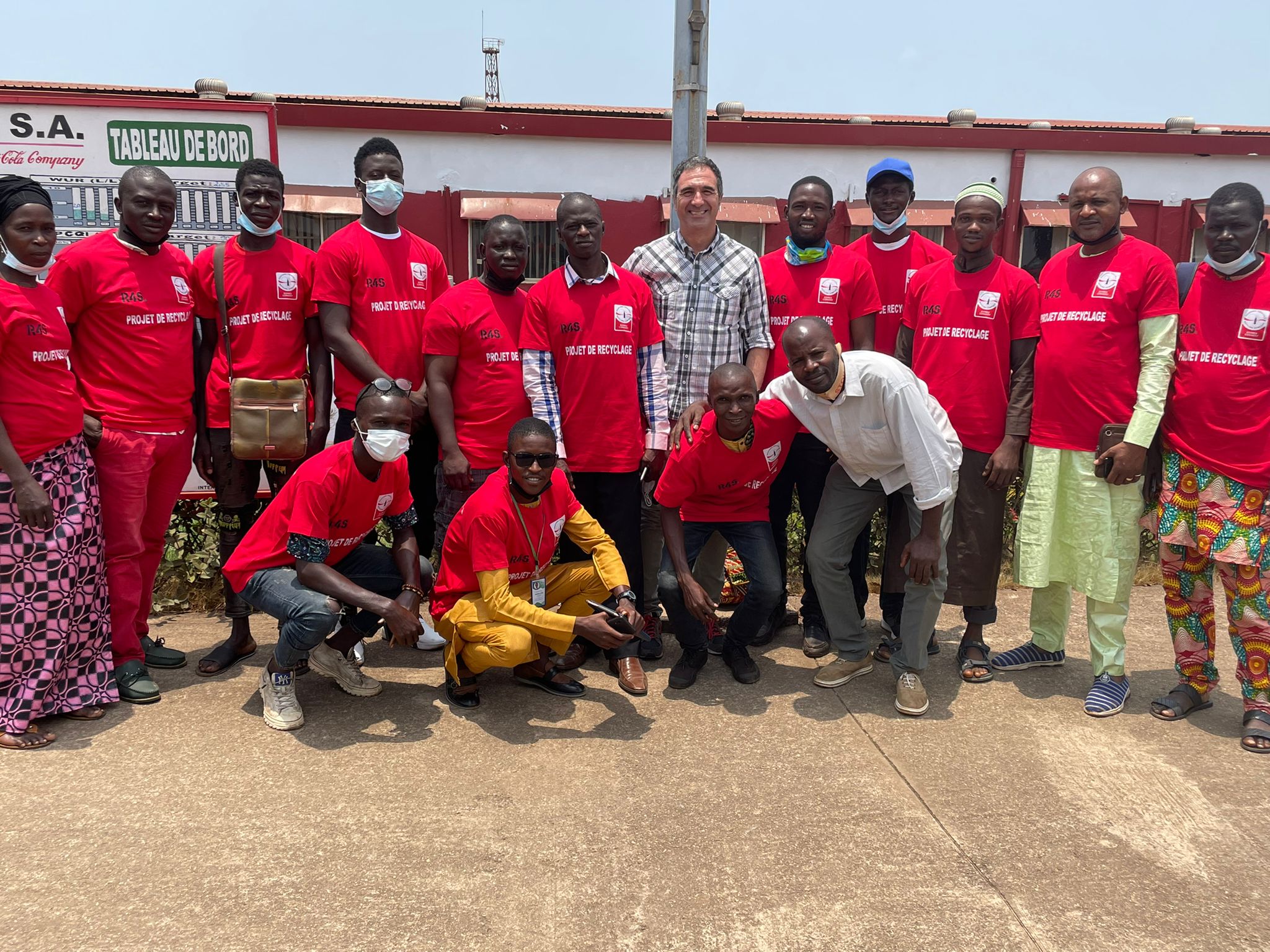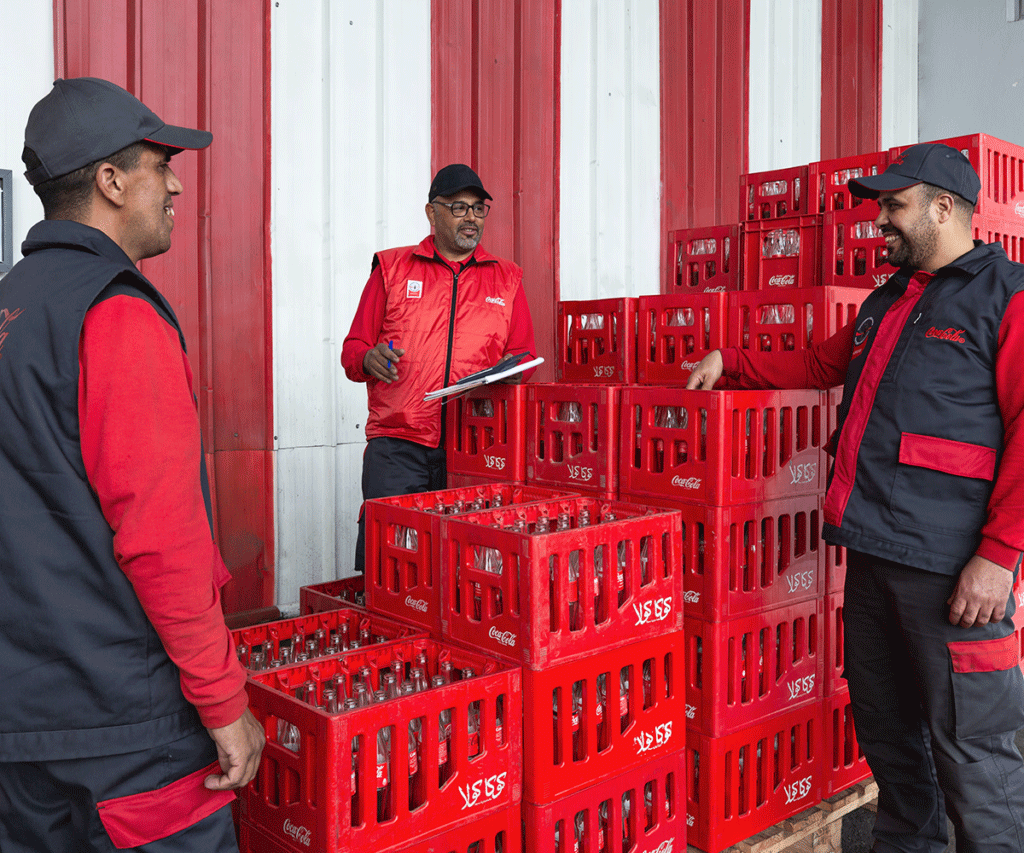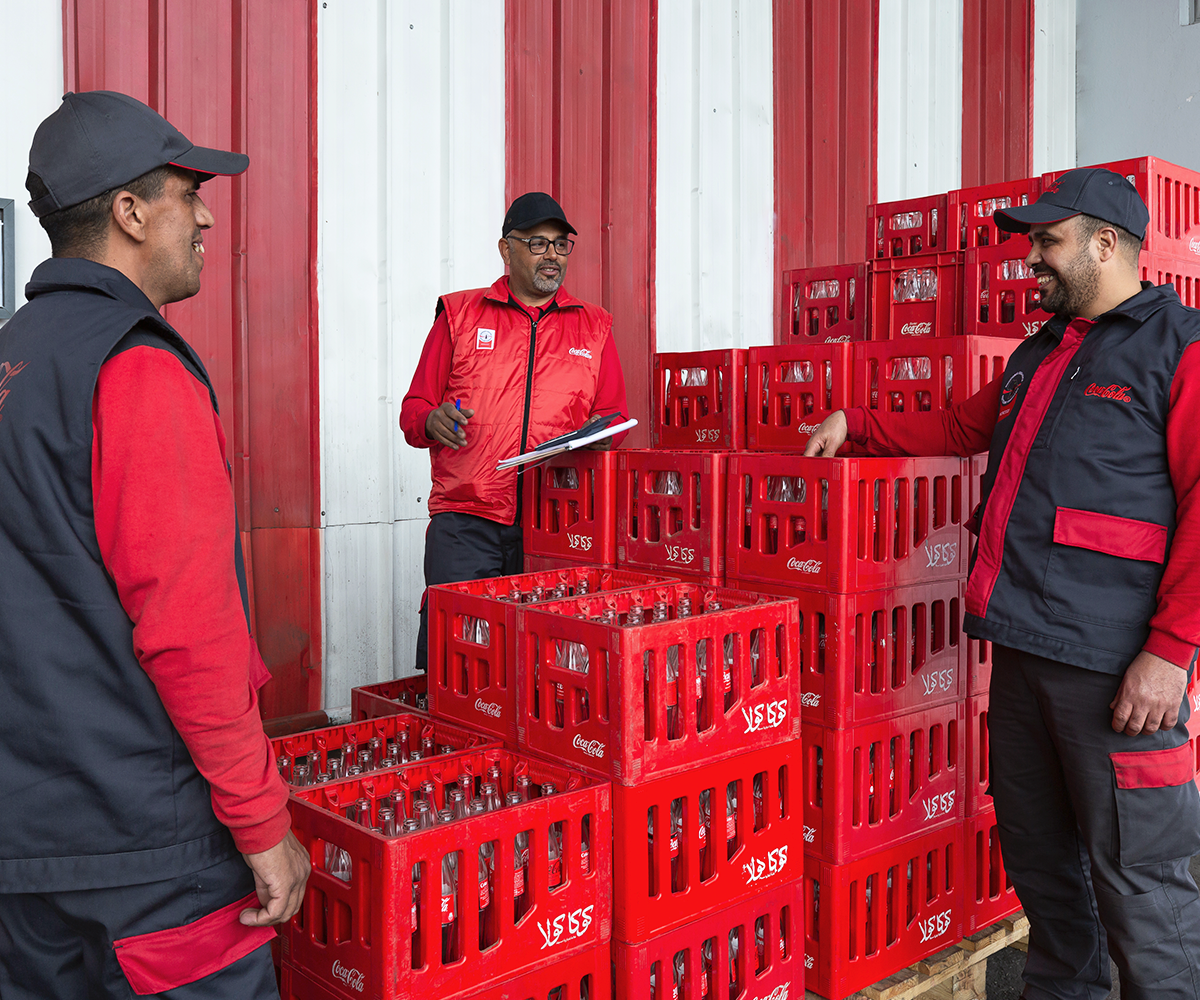 Lightweighting
One of our key initiatives is to reduce the use of plastic in our packaging.
Through lightweighting, we have been reducing the PET content in our bottles while maintaining as much as possible high-quality standards.
Thanks to this, last year we were able to reduce PET content 1,456 tonnes, which represents 3.7% of total preforms sourced.
---
rPET Manual & Best Practices
In 2021, Equatorial Coca-Cola took part in the Coca-Cola Worldwide workshop to create and implement a World Without Waste catalogue with Best Practices.
This catalogue has been distributed to all business associates and, this year, an interactive rPET manual was also released with examples for the implementing practices for experts and beginners in the rPET field.