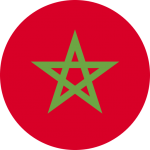 Morocco
At the beginning of 2021, our local partners obtained a grant from The Coca-Cola Foundation (TCCF). Thanks to this, in partnership with Ekogest, we have launched the Mogagreen recycling project in the coastal city of Essaouira.
This project aims to support the city of Essaouira in a "ZERO waste in landfill" vision by 2030 by creating a community of recyclers (consumers, cafés, restaurants, retailers, administrations, schools, etc.) trained and incentivized to put selective sorting in place.
The community will be connected to recyclers through a digital solution and will be provided services by network of franchised collectors.
In addition to this, the project also aims to raise awareness about the importance of selective sorting and recycling.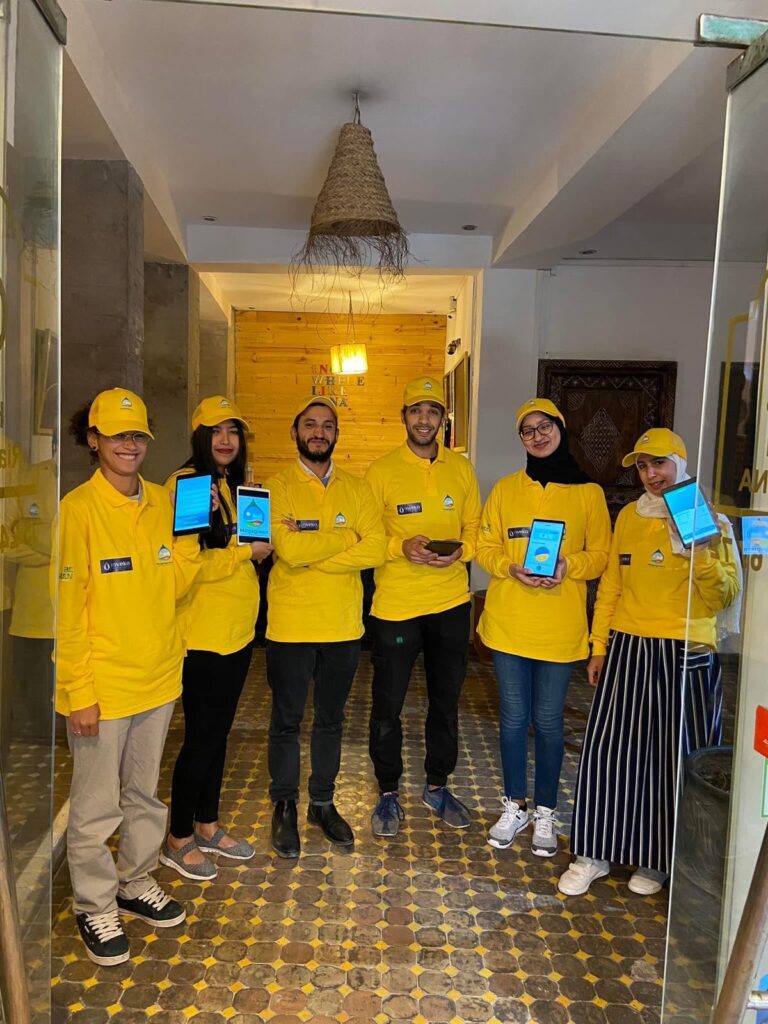 13,717 households visited
4,298 households brifed/
touched
25 Tn waste collected
(tonnes)