ECCBC in Morocco
Our presence in Morocco started with the first investments in 2002 and since then we have been committed to the country and its community. In 2022, ECCBC completed a big milestone by acquiring the Northern Moroccan bottler to serve the market more effectively and efficiently.
Languages
Arabic, Berber languages, French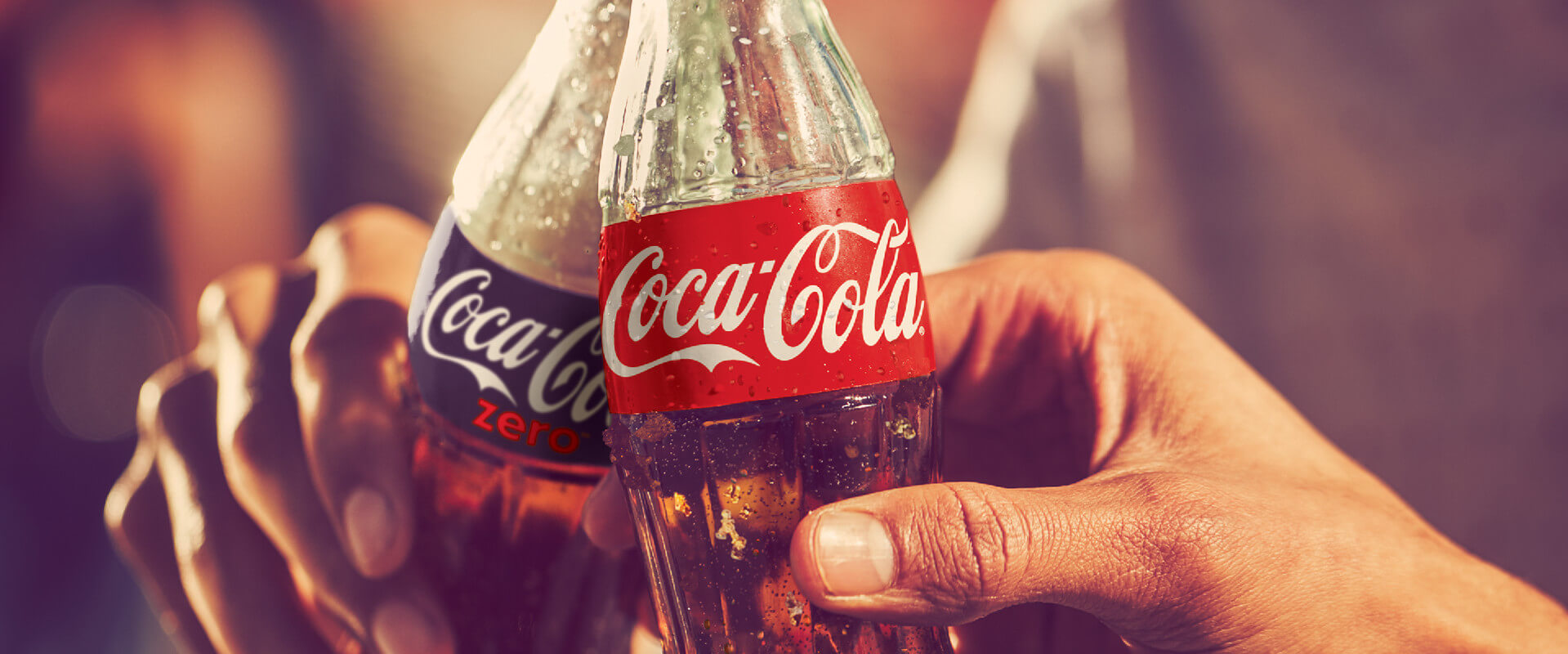 4
Plants
96,725
Unit cases
Investing in our communities
We know the importance that our local communities have for our business. When they thrive, so do we.
The Coca-Cola Foundation pledges $1 million to the International Federation of Red Cross and Red Crescent Societies The Coca-Cola system has committed $1.4 million to relief efforts in Morocco following the recent earthquake. The Coca-Cola Foundation has also donated $1 million to the International Federation of Red Cross and Red Crescent Societies (IFRC), and $200,000…

Equatorial Coca-Cola works for creating lasting-value by improving health and livelihoods in the countries where we operate.   That is why from September 24th to October 1st we hosted in partnership with Fundación Elena Barraquer, Fundación Cione Ruta de la Luz and Fundación Azahara our Let Your Eyes Enjoy! expedition in Kénitra, Morocco. Thanks to this…

ECCBC will reinforce its position as a leading anchor bottler in the Coca-Cola system in Africa. Diana Holding reorganises its portfolio of participations to reinforce its position and accelerate its development in other agro-industrial activities. Equatorial Coca-Cola Bottling Company ("ECCBC") has reached an agreement to acquire, through its Moroccan subsidiaries, the northern Moroccan Coca-Cola bottler…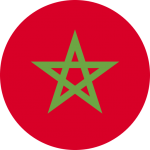 ECCBC Morocco
---
Contact
La Colline 2 Lot. 12, 1er étage - Sidi Maârouf
Casablanca,  Morocco
+ 212 5 22 76 27 00
---