ECCBC in Maroc
Notre présence au Maroc a commencé avec les premiers investissements en 2002 et depuis ce jour, nous nous sommes engagés envers le pays et sa communauté. En 2022, ECCBC a completé une étape importante en acquérant l'embouteilleur du nord du Maroc pour servir le marché de manière plus efficace et efficiente.
Languages
Arabe, langues berbère, français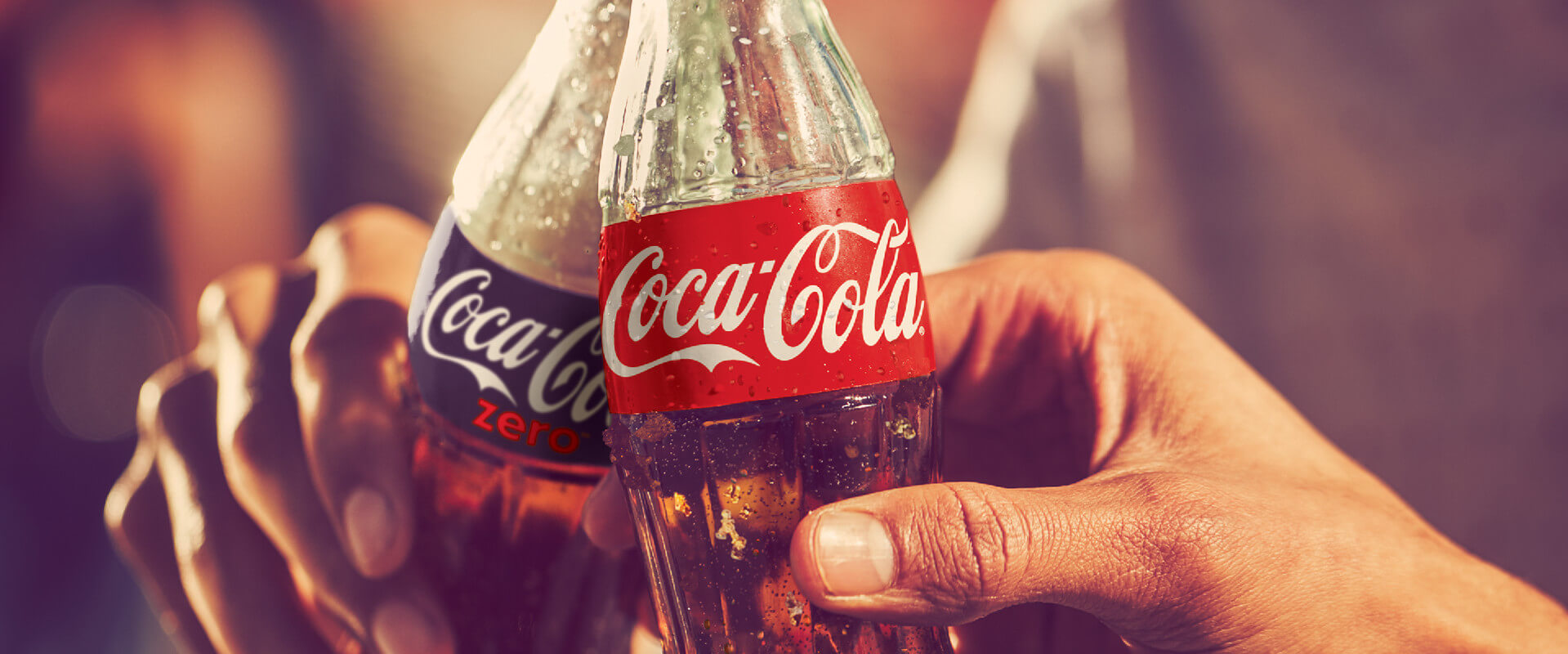 4
Plants
96,725
Unit cases
Investing in our communities
We know the importance that our local communities have for our business. When they thrive, so do we.
Equatorial Coca-Cola works for creating lasting-value by improving health and livelihoods in the countries where we operate. That is why from September 24th to October 1st we hosted in partnership with Fundación Elena Barraquer, Fundación Cione Ruta de la Luz and Fundación Azahara our Let Your Eyes Enjoy! expedition in Kénitra, Morocco. Thanks to this […]

ECCBC renforcera sa position d'embouteilleur d'ancrage de premier plan dans le système Coca-Cola en Afrique. Diana Holding réorganise son portefeuille de participations pour renforcer sa position et accélérer son développement dans d'autres activités agro-industrielles. Equatorial Coca-Cola Bottling Company (« ECCBC ») a conclu un accord pour acquérir, par l'intermédiaire de ses filiales marocaines, l'embouteilleur Coca-Cola […]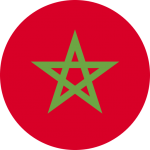 ECCBC Morocco
---
Contact
La Colline 2 Lot. 12, 1er étage - Sidi Maârouf
Casablanca,  Morocco
+ 212 5 22 76 27 00
---