ECCBC in Algeria
We started operating in Algeria in 2005 and since then we have been committed with the country and its community. In 2022 we merged our soft drinks business with Castel Group to create a unified market leader, operating as one company in the country and being ECCBC the majority partner.
Languages
Arabic, French, Berber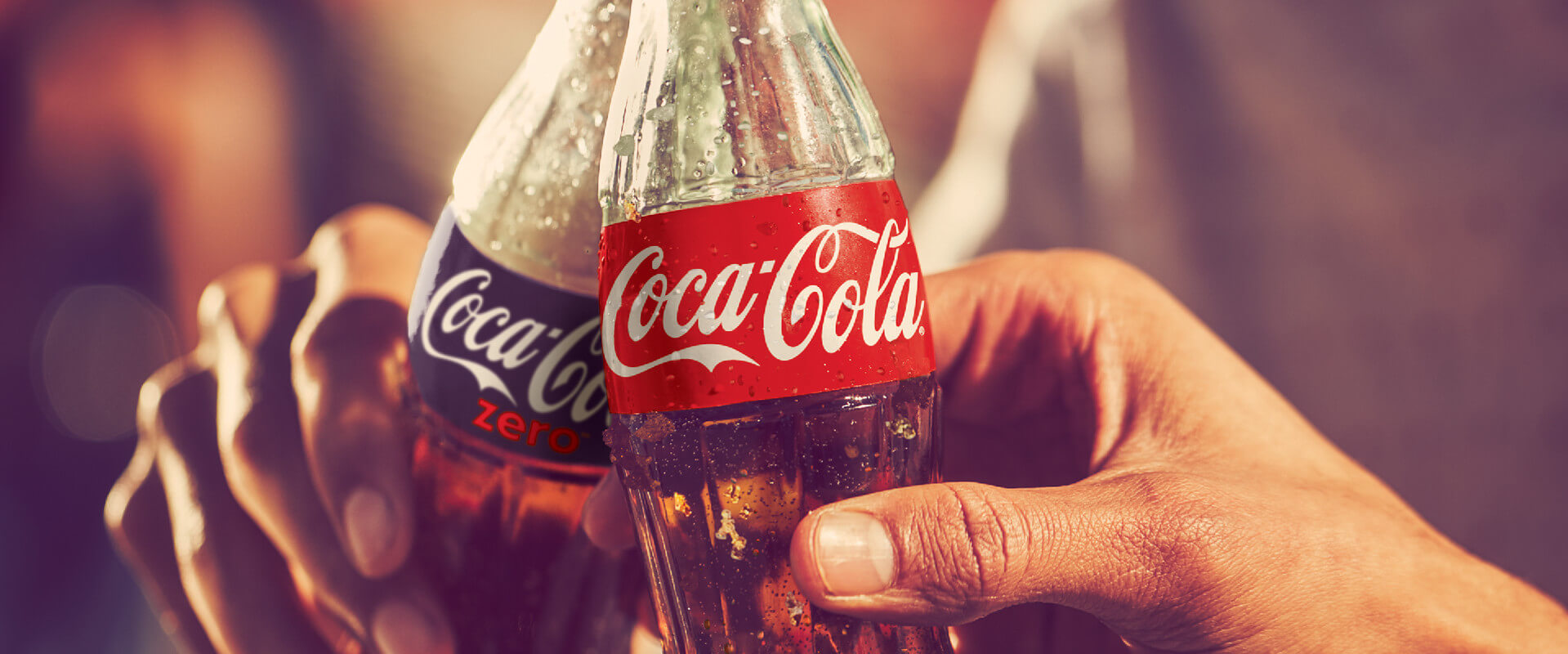 3
Plants
104
Bottles per capita
107,877
Unit cases
Investing in our communities
We know the importance that our local communities have for our business. When they thrive, so do we.
The proposed integration of the two Coca-Cola bottlers will create a soft drinks leader in Algeria, serving over 87,000 points of sale. The combined group will leverage and build on existing best practices to improve service to customers and consumers. ECCBC will be the majority owner of the unified Algerian Coca-Cola Bottler Equatorial Coca-Cola Bottling…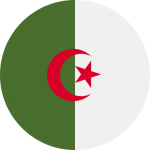 ECCBC Algeria
---
Contact
Zone Industrielle Rouiba – Route Nationale nº 5 35300
Boumerdes, Alger
+213 21 81 25 42
---