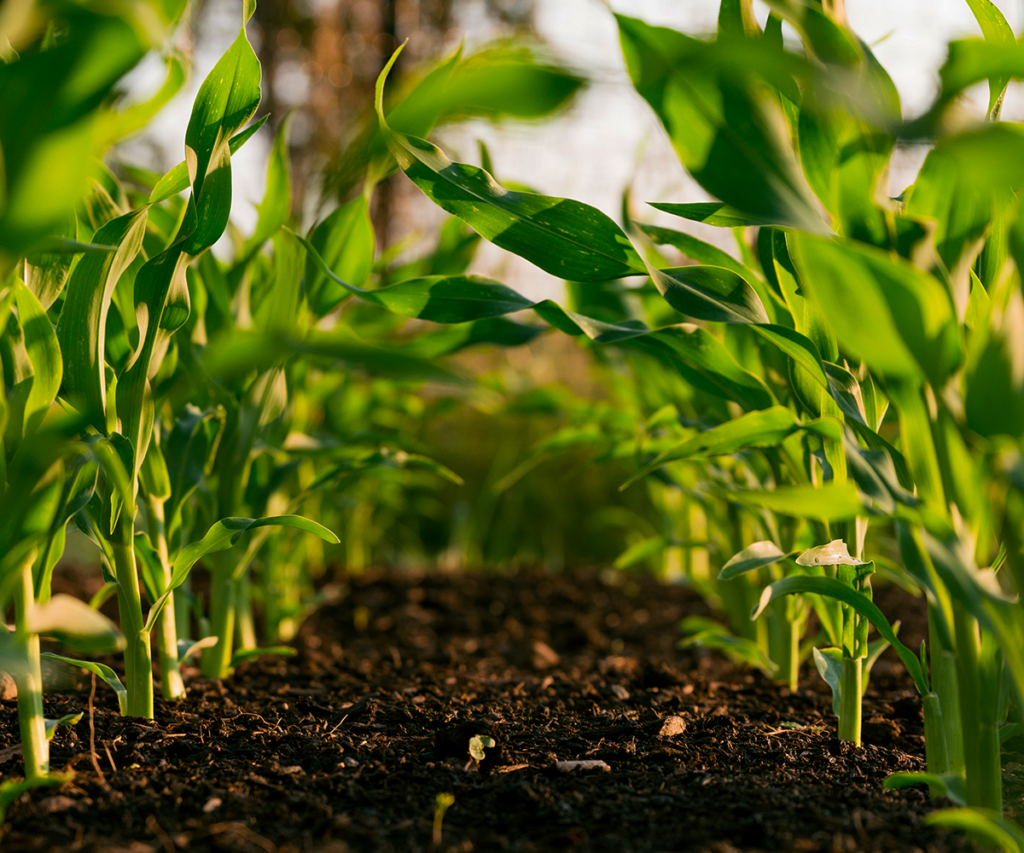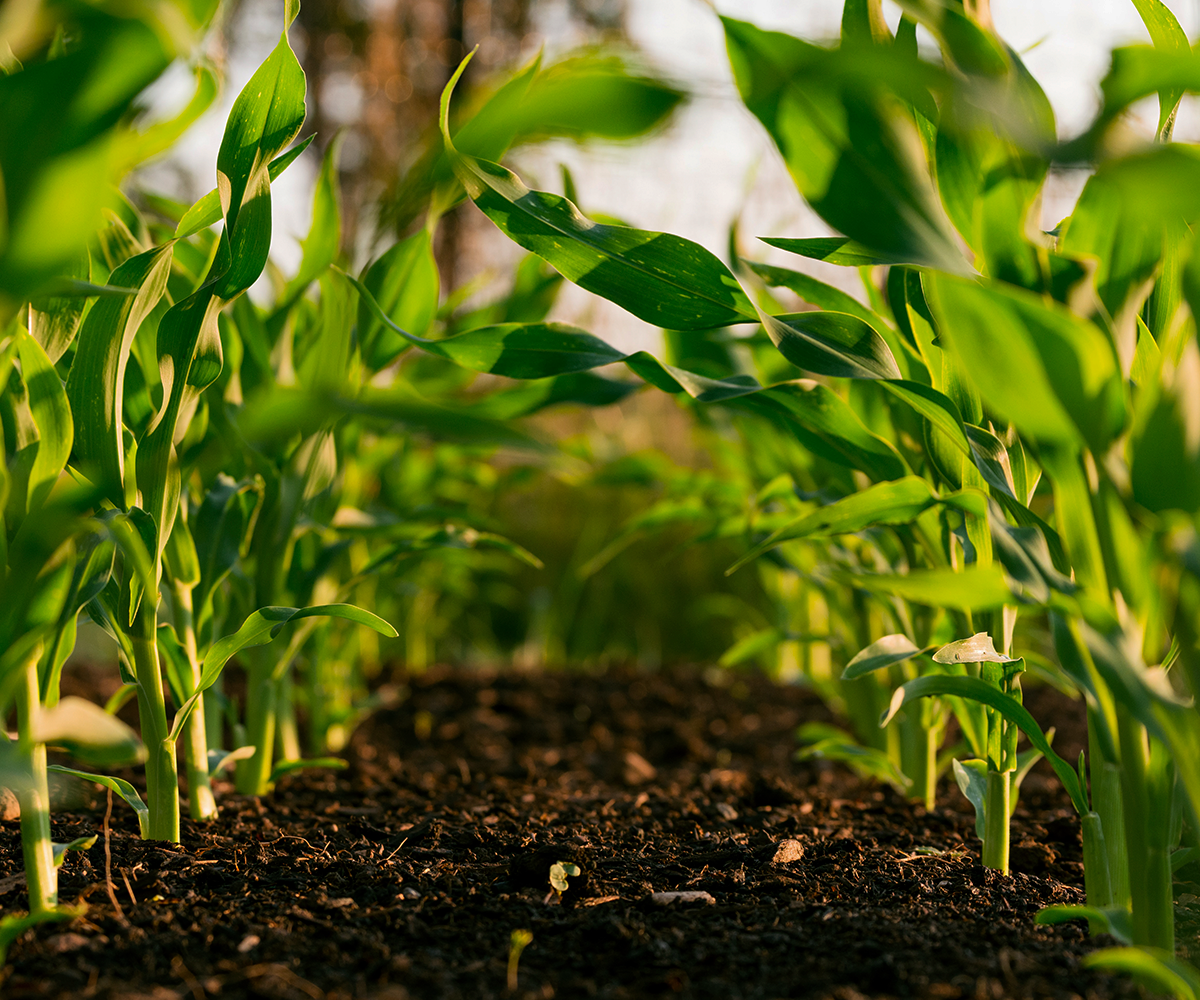 Our drinks depend on a sustainable supply of high-quality agricultural ingredients – including sugar beet and sugarcane, fruit juices and malt. We also believe that sustainable agriculture offers solutions to interrelated issues such as water security, climate resilience or greenhouse gas (GHG) emissions.
This is why, for ECCBC, as in many parts of the world, farming and agriculture are significantly important. As a key consumer of these ingredients, we have a responsibility to hold ourselves and our suppliers to the highest sourcing standards. For this reason, as part of our ESG Impact Strategy, we have committed to making responsible decisions for our communities and our planet by supporting sustainable business across our value chain, from the farm to the table. To do so, we will work to achieve our main goal for 2030 through 2 different action plans.
Goal #1

Source 100% of our strategic materials and packagings from sustainable sources by 2030

Sustainable sourcing

Mapping of current sustainable sources availability.

Sourcing from local producers

Study by market to set up specific targets to develop country by country producers.
VIVE Programme
In 2020, Equatorial Coca-Cola joined this voluntary program with the aim of obtaining all of our raw materials from sustainable sources.
VIVE is a voluntary, continuous improvement sustainability program for ingredient supply chains, covering all operations and activities through to end users that have a bearing on sustainability. The program consists of five modules that, in combination, cover all the operations and activities that contribute to the sustainability of ingredients supplied.
In addition to this, the companies involved need to confirm that none of their agricultural suppliers convert or damage land with high biodiversity value. By joining Buyers Supporting VIVE, we have demonstrated our commitment to responsibly sourcing sustainable ingredients and implementing traceability throughout our supply chain, from farms to our seven bottling plants. None of our bottling plants are located in protected areas, so our main contribution to biodiversity will come through projects that evaluate and mitigate our impact throughout our value chain, such as VIVE.