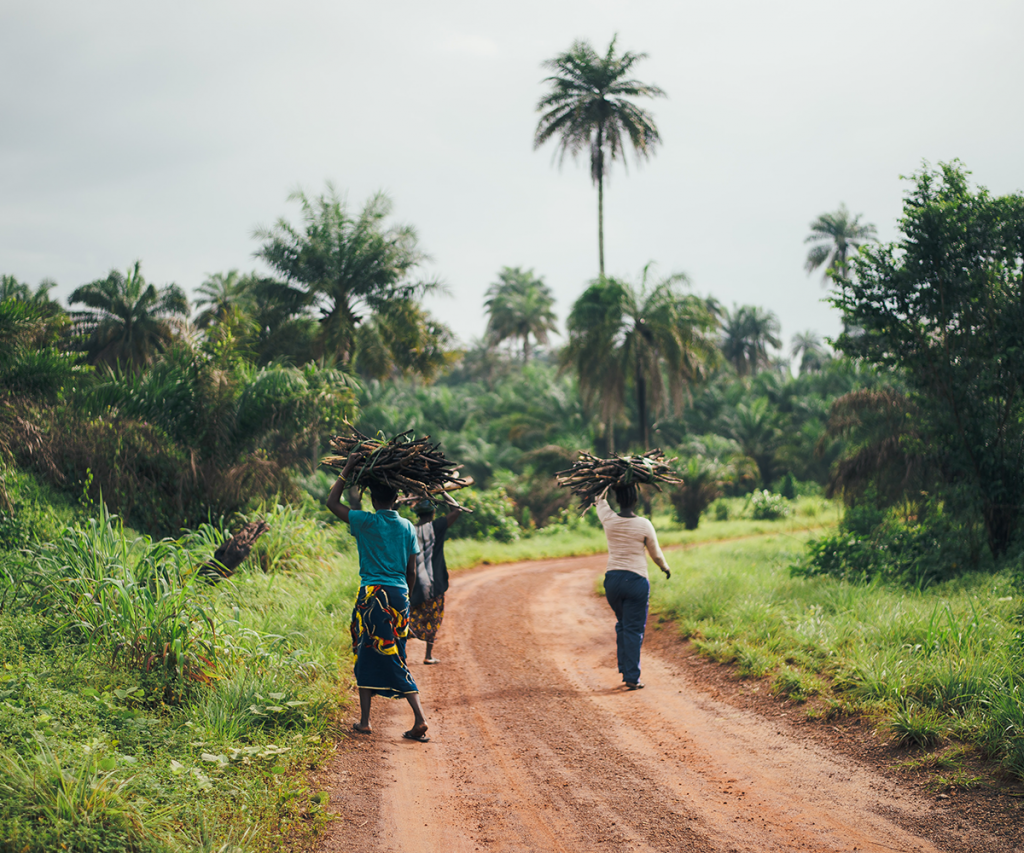 At Equatorial Coca-Cola, we know that our success is tied up with that of our local communities and that when they thrive, so do we.
That is why, we are committed to create lasting value for our communities, with a special focus on women and the youth, by investing in them and in their future by improving their health and livelihoods, and by cultivating their employability and skills. To do so, we will work to achieve our 2 main goals which will be driven by 5 action plans.
Goal #1

Have a positive impact on the lives of 1 million people by 2030

Water

Deliver water projects that positively impact people by improving water access, water use and water quality in our communities

Education, job skills and equal opportunities

Provide critical skills training, mentorships and access to economic opportunities for women and the youth by 2030.

Health

Deliver health projects that positively impact people with a specific focus on the welfare of women and the youth.

Recycling

Positively impact communities by encouraging the expansion of the circular economy in our territories.
Let Your Eyes Enjoy!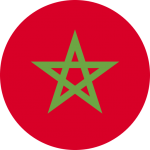 Morocco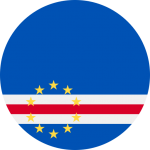 Cape Verde
Cataracts are the most common cause of blindness globally, causing half of blindness and a third of visual impairment worldwide. Cataracts are treatable, but many of our communities face technological or economic barriers that prevent people in need of treatment from accessing it.
Through the Let Your Eyes Enjoy! partnership, we provide cataract surgeries and prescription glasses free of charge to members of our communities who otherwise would not have access to them.
The expeditions planned for 2020 and 2021 were postponed due to the pandemic, but in 2022 we did two new expeditions planned in Morocco and Cape Verde.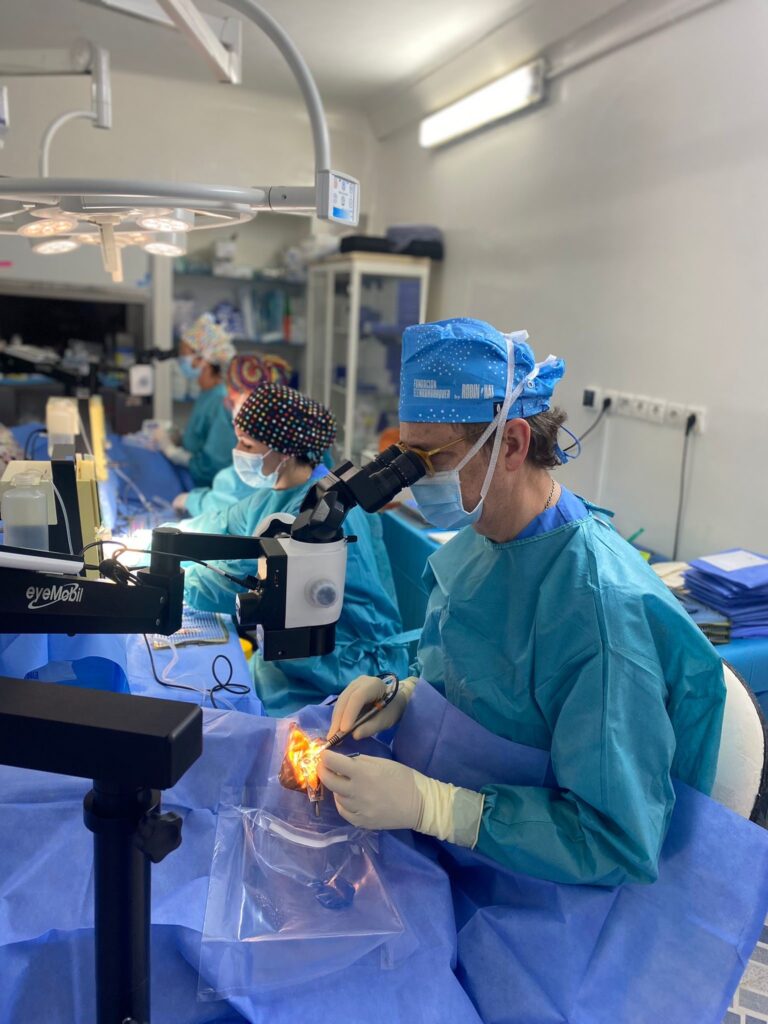 This project is carried out in partnership with two Spanish visual health foundations:
Fundación Elena Barraquer, which provides free cataract surgeries to people facing economic and technological barriers to treatment all around the world; and
Fundación Cione Ruta de la Luz, which provides free eye checks, then produces and donates prescription glasses to people in need.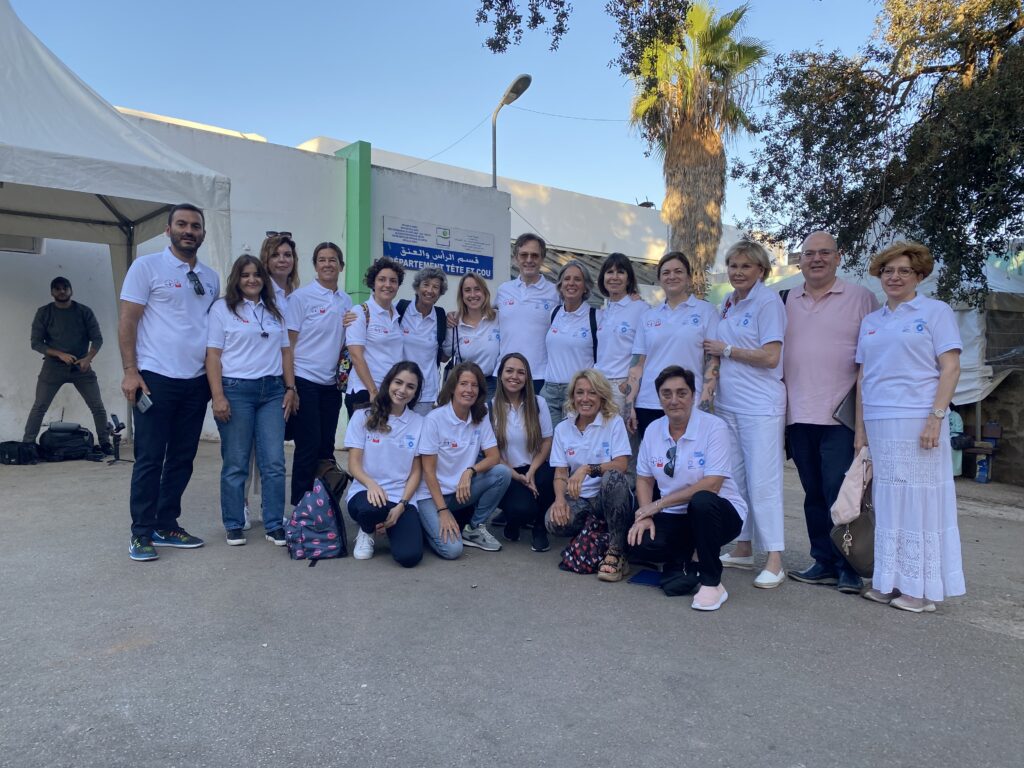 (more…)
Dar L'Ftour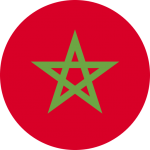 Morocco
Every year during Ramadan, ECCBC and The Coca-Cola Company join hands to distribute thousands of ftours – the evening meal that breaks the daily fast during the holy month of Ramadan. The goal is to make sure that the ftour remains a time of happiness and togetherness for families in need during this important time.
This year, we launched our 18th edition during which we positively impacted more than 40,000 people during this month of fasting and praying.
---
Ramadan Donation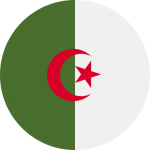 Algeria
This year we ran our first Ramadan project in Algeria.
In collaboration with the DZ People Association, we carried out Operation Iftar in order to support the kids at the Parnet Hospital in Algiers.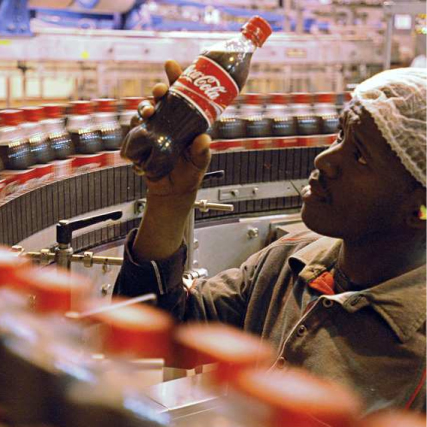 RAIN Project
One of the requirements for projects sponsored by the RAIN program is that they empower women and youth in the communities where the project is deployed. This is because when families must travel long distances to get clean drinking water, women and children are disproportionately affected.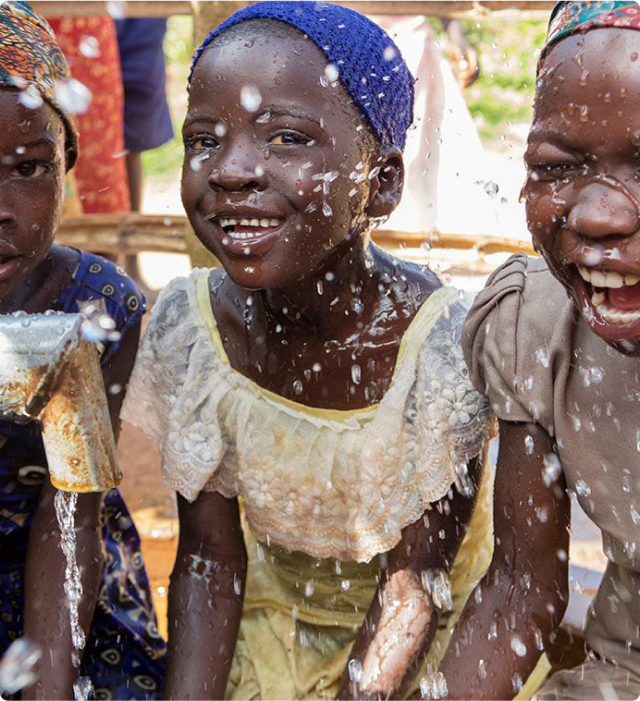 Our results
572,498 people
have been impacted by improved water access, sanitation and hygiene (WASH).
119,631 women and youth
Empowered and helped to improve the management of 1,177 hectares of land
119,631 people
In 2021, two projects were completed in Algeria (UNDP) and Sierra Leone (CRS) to reach 17,660 people, benefit 9,796 women and youth, and improve the management of 6 hectares of land in these two countries.
Covid-19 Private Sector Fund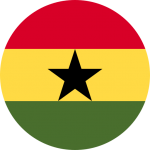 Ghana
In 2020, in order to support Ghana in its fight against Covid-19 and its consequences, our team started the Open Like Never Before campaign to donate 10 pesewas for every 1.5L bottle of Coca-Cola, Fanta and Sprite sold to the Covid-19 Private Sector Fund.
Thanks to its great success, we continued this campaign during 2021 and 2022 and we now have made our fifth donation, which brings our overall contribution to over GH¢ 1 million!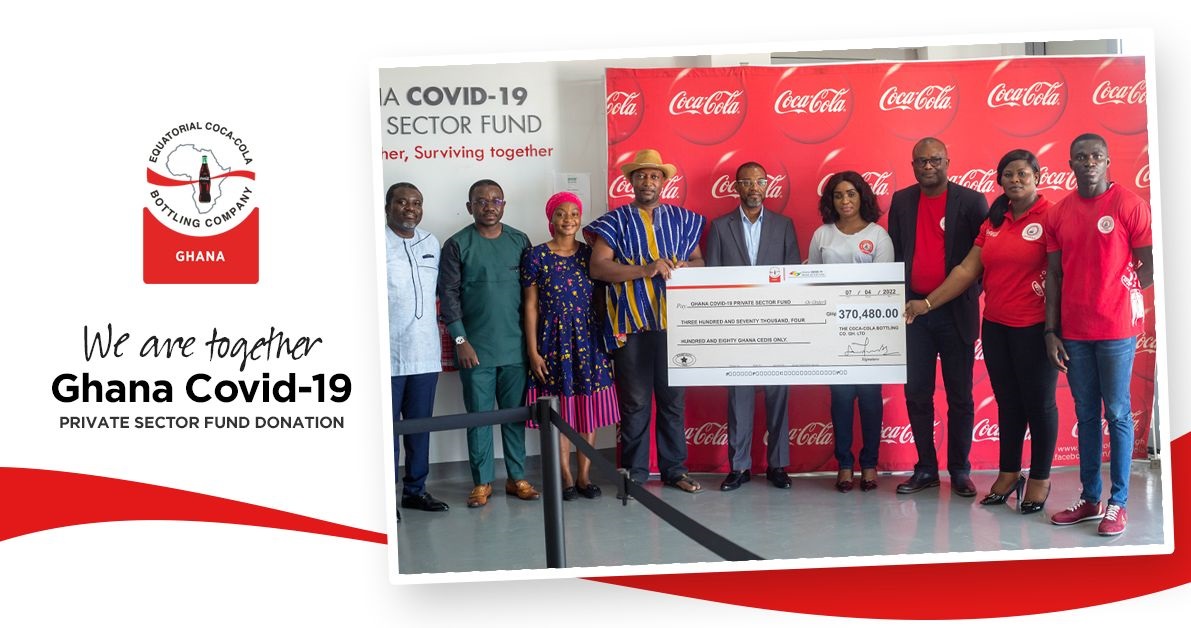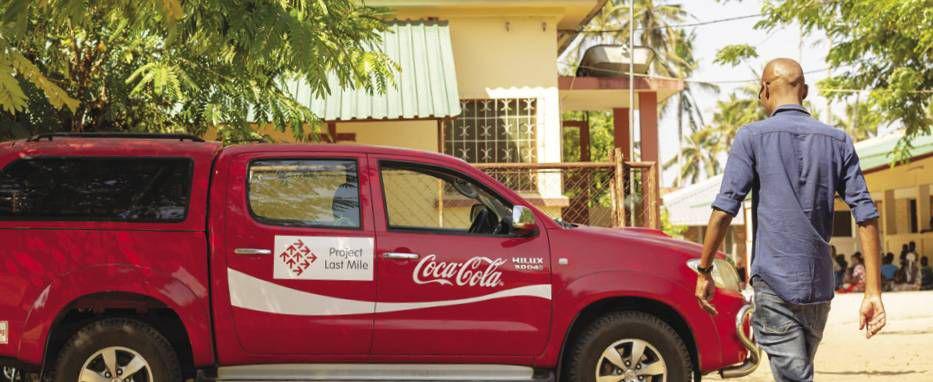 Project Last Mile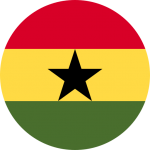 Ghana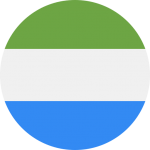 Sierra Leona
In partnership with The Coca-Cola Company, the Bill and Melinda Gates Foundation, and USAID, we leverage our supply chain capabilities to build up governments' ability to deliver medical supplies to areas where they are currently unable to reach.
This project continued in Sierra Leone throughout 2021. In addition, PLM also started in Ghana under the framework of the health enterprise development, which aims to provide technical assistance to social enterprises focused on improving the access to and availability of family planning products.
Clarós Foundation Expedition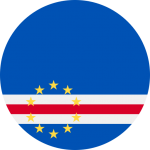 Cape Verde
This year we held the first Clarós Foundation expedition in Cape Verde, in the Dr. Agostinho Neto Hospital of Praia.
The Clarós Foundation is a non-profit organization whose aims are humanitarian, educational and research, in the field of otorhinolaryngology and face, head and neck surgery.
Through this collaboration, the medical team has been able to perform maxillofacial surgeries in the Cape Verdean community that needed special medical interventions.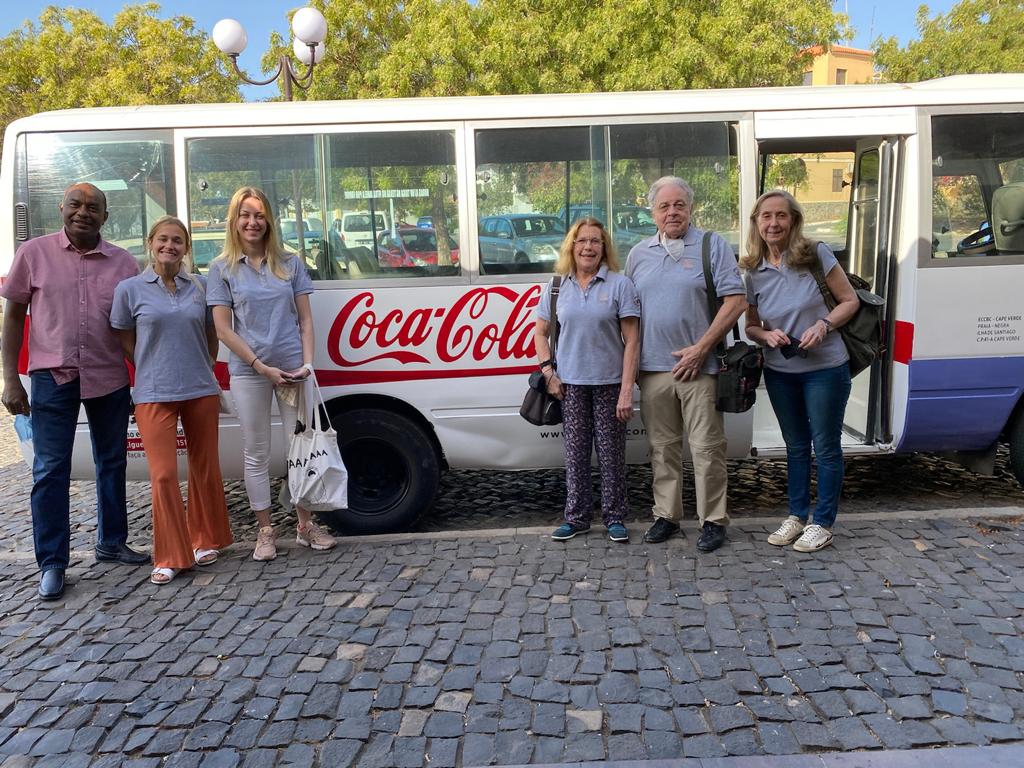 Our results:
103 people positively
impacted
(more…)